If you are still in love with Grey's Anatomy after all these years, you'll be happy to know that its marriage to ABC also stands still and strong! For the second year running, Grey's Anatomy stands as ABC's No. 1 series, and the channel is indeed expanding the medical drama's Season 15 order!
The network announced that it has ordered an additional three episodes, bringing the series' current-season totally to 25. As a result, the "Season of Love" will mark the second-longest one in Grey's Anatomy history.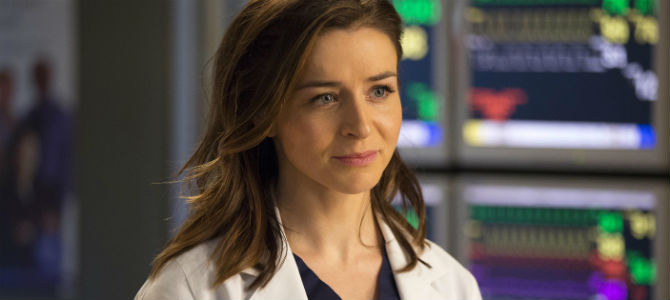 Moooore episodes!!!
Also, there are a couple of exclusive news, too!!
First of all, one of those three new episodes will be Amelia-centric. Portrayer Caterina Scorsone commented: "I've been doing the show for a long time and just hearing what it's about fills me with nervous excitement".
The episode will not merely shadow her alter ego around Grey Sloan. In fact, it doesn't even take place in the hospital. "It's not just, 'Let's follow Amelia to the neuro lab," Scorsone says with a laugh. "It's definitely a little standalone. It's almost like a little movie on its own."
A new incoming Character
This is a truly nomen-omen case: Jennifer Grey is coming into Grey's Anatomy's world very soon!
The Dirty Dancing icon is joining medical drama for a multi episode midseason arc, but at present we have no further details on who her character will be and/or exactly how many episodes she will appear in.
One possibility has the actress playing Jo's estranged mother. (Camilla Luddington  – who plays the strong Jo – previously confirmed that viewers would meet her character's parents this season.)
So let's wait and see what Grey's Anatomy has in store for us!