January 20, 2019
A disturbing weird guy is right next to you, but you don't see the real him, nor you are suspicious of him. What could happen if he becomes your boyfriend??
The new romantic psychological thriller YOU is based on the novel of the same name by Caroline Kepnes and it explores the dangers of social media culture with an emphasis on a lack of digital privacy.
Penn Badgley's new character loves social media almost as much as Dan Humphrey did in Gossip Girl. In fact, the character he plays in YOU is Joe, a bookstore manager who falls in love with a customer named Beck and quickly becomes obsessed with her.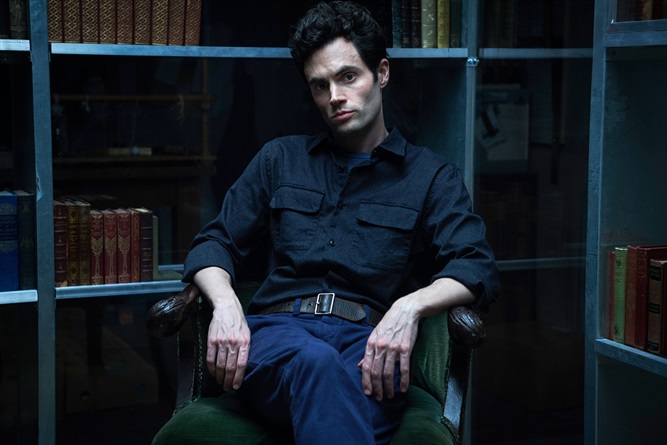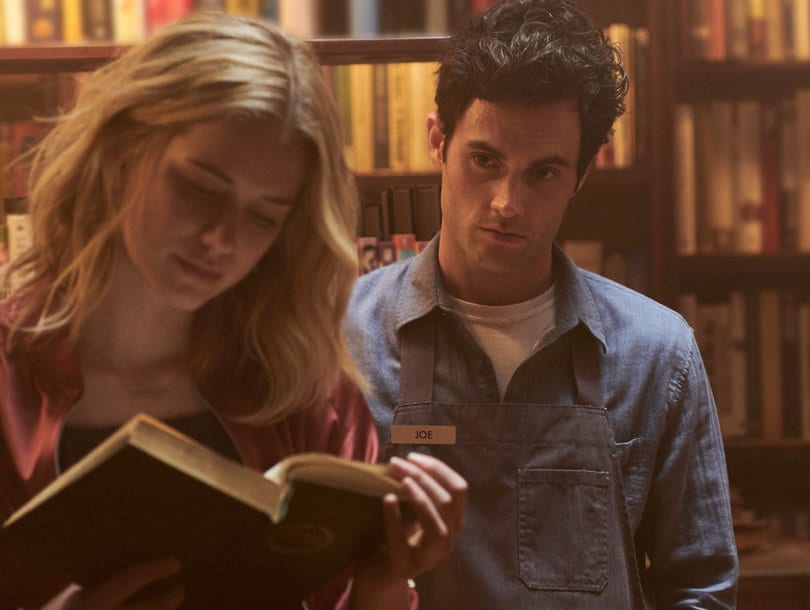 Bye Beck, Bye Lifetime!
As previously announced the series will not be on Lifetime anymore. The drama series will return for its second season on Netflix instead, with the first one already available on the streamer starting from December 2018.
[spoiler!] Also one of the main character will be left behind: Joe will eventually abandoned Beck to her fate. What will happen to her, after the shocking truth she has discovered? And what about her own secrets?
We hope to have the second season's Premier date soon!