J. J. Abrams is an American filmmaker, well known for his work in the genres of action, drama, and science fiction. In 2001 he founded his own production company, Bad Robot, with Bryan Burk; under this division he created numerous TV Series, including Alias (2001–2006), Lost (2004–2010), Fringe (2008–2013), Person of Interest and Westworld.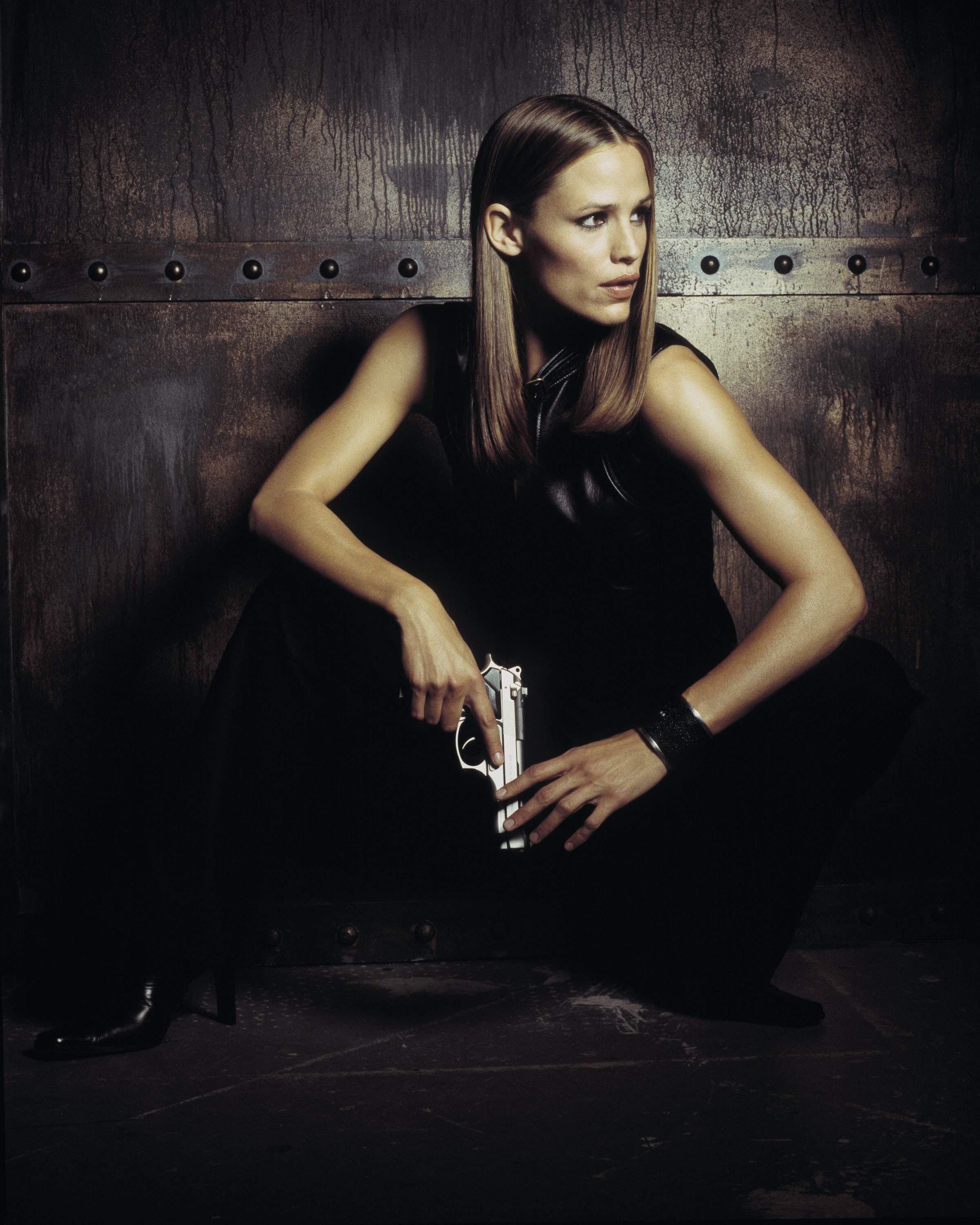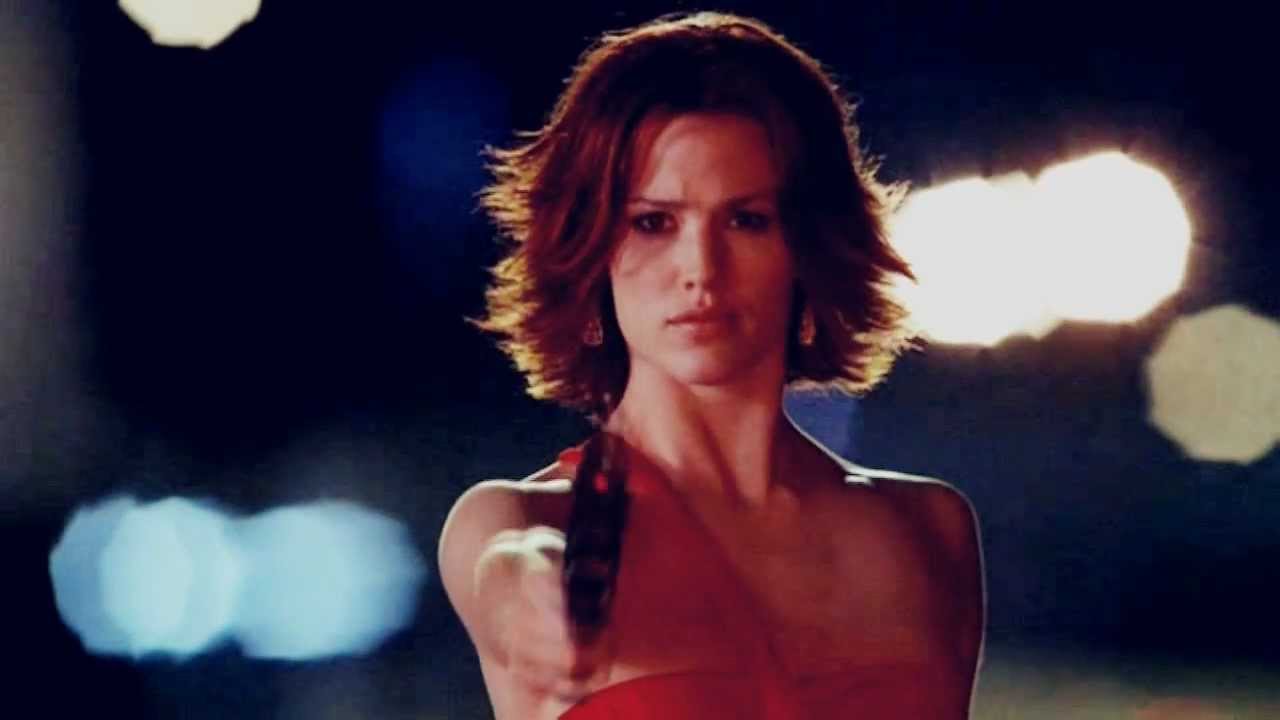 ALIAS
One of the best action drama created by this amazing genius is ALIAS, which was broadcast on ABC for five seasons from 2001 to 2006.
It stars Jennifer Garner as Sydney Bristow, a double agent of the CIA posing as an operative for SD-6, a worldwide criminal and espionage organization.
Sydney started as an operative agent for SD-6, which she initially believed was a black division of the CIA; then, when her fiancé was murdered in the pilot episode, she learned that SD-6 was actually a branch of an international criminal organization known as the Alliance of Twelve. So, she became a double agent for the real CIA and later also a member of APO, a black-ops division of the CIA.
Sydney Bristow 
Her character, played by Jennifer Garner, is a very tough one: she is a really strong woman both physically and emotionally. She has been dealing with some trauma over the years: the death of her fiancé, the death of her best friend, the realization that her mother was a former KGB Spy, and a lot of changes in her life that come from being a spy.
Sydeny has a lot of skills: she can practice Krav Maga and she is polyglot, indeed she can speak more then 20 languages!!!!!!!
When Abrams created Alias, he wanted Garner to portray Sydney, and he got her!
"There was something about her that I just thought was really special. I always thought she had something in her personality that was funnier and sexier and smarter and more mischievous than anything I'd seen her do. And when I wrote Sydney, I wanted to show that," J.J. Abrams said.
LOST
J.J. Abrams also, co-created LOST along with Damon Lindelof and Jeffrey Lieber and was its executive producer.
He also won two Emmy Awards for this series, one as Outstanding Directing for a Drama Series and one as Outstanding Drama Series, and a Golden Globe Award for Best Drama in 2006.
Classified as a supernatural and sci-fi show, Lost follows the survivors of a commercial jet airliner flying between Sydney and Los Angeles, after the plane crashes on a mysterious tropical island somewhere in the South Pacific Ocean. The storyline is set on the island, increased by flashback and flashforward sequences which provide additional insight about characters' life before the crash.
Mysterious elements
Lost includes a lots of mysterious elements ascribed to science fiction or supernatural phenomena, which J.J. Abrams describes as the real mythology of the Series, that formed the basis of fan speculation.
A "Smoke Monster" that roams the island, a mysterious group of inhabitants whom the survivors called "The Others", a scientific organization called Dharma that placed several research stations on the island, a sequence of numbers that frequently appears in the lives of the characters in the past, present, and future, and other personal connections between the characters of which they composed the Mythology of the show.
A lot of theories have been discussed and are still argument of discussion among fan; the most common is that the survivors of Oceanic flight 815 are dead and in lives in purgatory.  What's yours?
Also read: Lost VS Manifest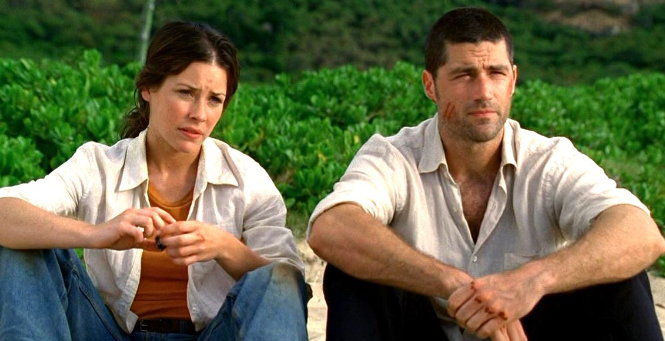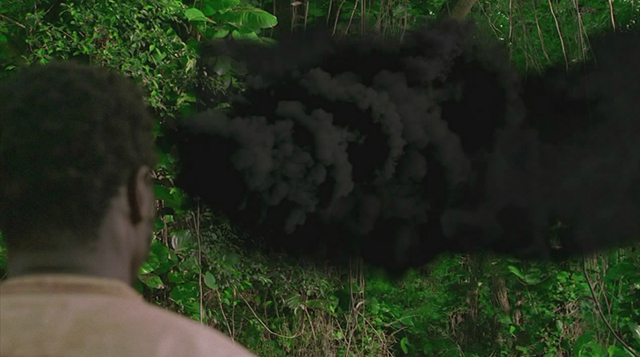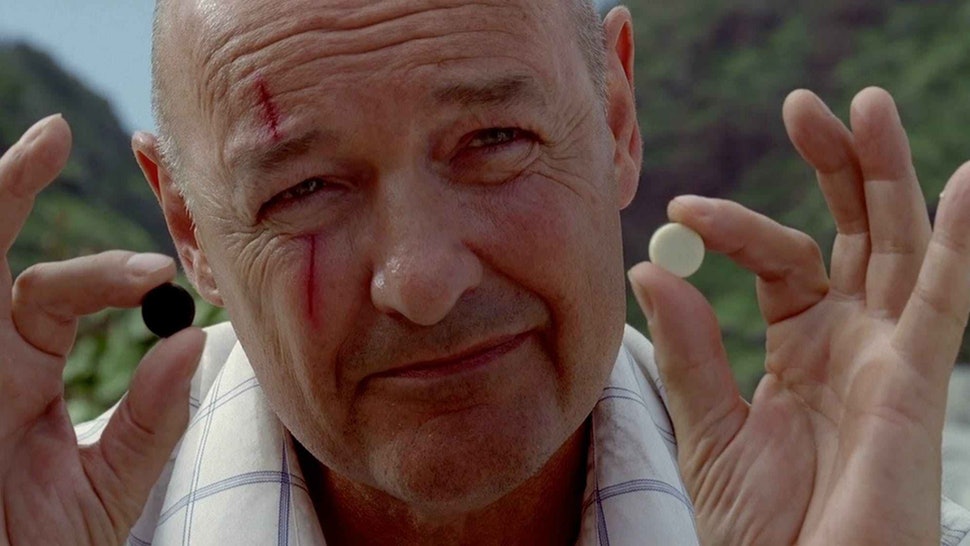 Have you ever watch these TV Series? If not you should give them a chance and catch up with them!