February 10, 2019
Big Little Lies is a drama based on Liane Moriarty's novel, which debuted on small screen with 7 episodes in February 2017; despite, it should have been a mini-series, HBO renewed it for a second season, that will debut in June 2019!
BLL received 16 Emmy Award nominations and won eight in 2017 including for Outstanding Limited Series, Outstanding Lead Actress for Nicole Kidman, Outstanding Supporting Actress and Actor for Laura Dern and Alexander Skarsgard. It also won the same four honors at the Golden Globes.
Murder or not?!
Season one ended with Madeline (Reese Witherspoon), Celeste (Nicole Kidman), Jane (Shailene Woodley), Renata (Laura Dern) and Bonnie (Zoe Kravitz) following the "unfortunate" death of Celeste's abusive husband, Perry (Alexander Skarsgård).
How will they face the murder of Perry?! What will happen next?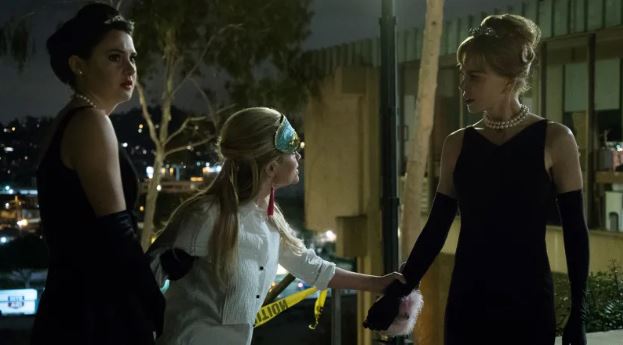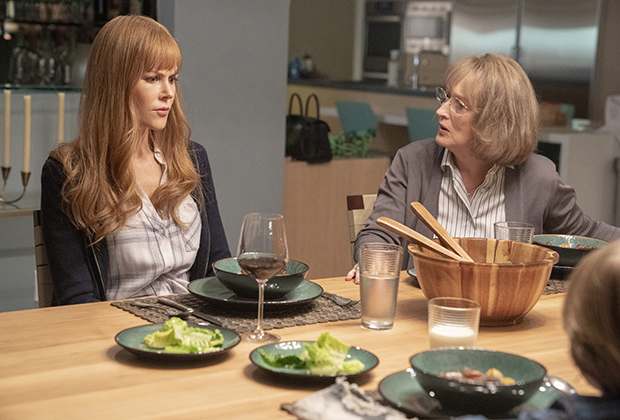 Guess who is coming?!
All the stars are set to reprise their roles in the new season; in addition to the cast we will have a very special "mom": Meryl Streep, who will join them as Mary Louise Wright, the mother of the deceased Perry.
"When I got the chance to join the crew, I thought, 'Yeah!' I wanted to be in that world." Meryl Streep
A possible third season?? mmmm…
Writer David E. Kelley said that "The new season doesn't broaden the show, but goes deeper"; he also added that there is "no such plan now for a third season. We like the closure at the end of Season 2. That will probably be it."
The drama returns in June to explore the friendships of these moms and the fragility of their relationships.