If you don't know what to watch, let's binge-watch!
Here a suggestion of some TV Series aired in the last month that you can easily find on Netflix.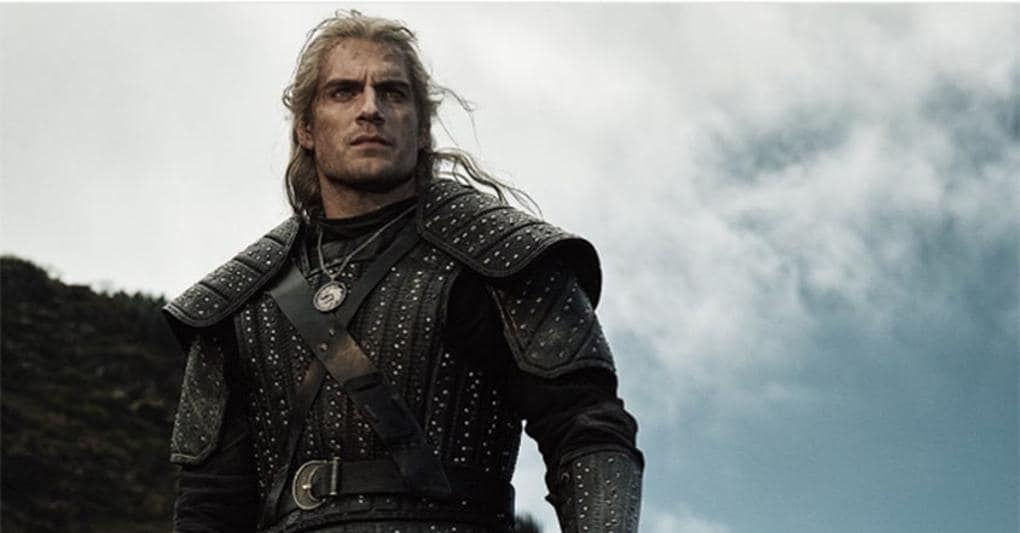 The Witcher
Nothing can substitute the colossal Game of Thrones, but we can feel comfortable in Henry Cavill's harms anyway.
The show is based on a bestselling fantasy novels written by Andrzej Sapkowski, and takes place in a land known as The Continent where humans, elves, witches, gnomes and monsters battle to survive. 
Henry Cavill stars as a Geralt of Rivia, a solitary monster hunter, who struggles to find his place in a world where people often prove more wicked than beasts. When destiny hurtles Geralt toward a powerful witch and a young princess with a dangerous secret, the three must learn to navigate the continent together. Alongside Cavill we find Freya Allan as Ciri and Anya Chalotra as Yennefer. 
Also read: Bristish Drama to Binge-Watch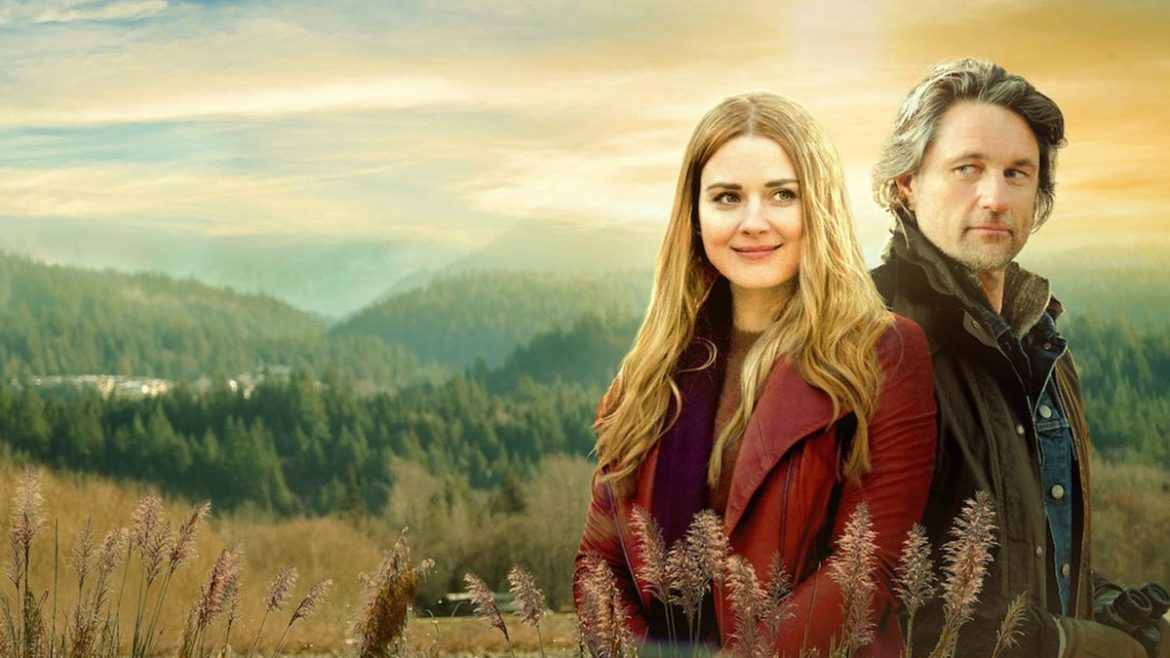 Virgin River
This sentimental drama could remind you Hart of Dixie, with the funny Rachel Bilson playing Dr. Zoe Hart.
From Alabama to California, from Bluebell to Virgin River we will find love, family, problems and neighbors ready to capture our attention and stuck us on the couch.
Virgin River is a contemporary romance based on Robyn Carr's Harlequin book series. The first season of the show talks about Melinda Monroe (played by Alexandra Breckenridge), who answers to work as a nurse practitioner in the remote California town of Virgin River thinking it will be the perfect place to start fresh and leave her painful memories behind. She soon discovers that small-town living isn't quite as simple as she expected, and that she must learn to heal herself before she can truly make Virgin River her home.
Martin Henderson co-stars with A. Breckenridge playing Jack Sheridan, a sharp-witted ex-Marine commander who moved to the small town after his service was over in search of a peaceful life, far away from the horrors of the war.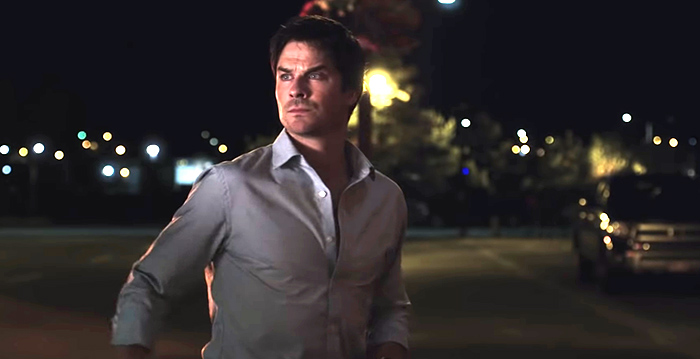 V-Wars
This time Ian Somerhalder is fighting on human side.
Indeed, in the new vampire-series – based on the comics by Jonathan Maberry – Ian stars as Dr. Luther Swann, a scientist who enters a world of untold horror when a mysterious disease transforms his best friend into a murderous predator who feeds on other humans.
"Getting to play Damon Salvatore [on The Vampire Diaries] was the coolest thing in the world." Ian Somerhalder says. […] "Coming out of that, I really wanted to play a character that's just a normal f–ing awesome dude. To me, good husbands, great parents, scientists — those are superheroes, because of their dedication, authenticity and integrity. Luther's a good, normal dude. But people don't want an ordinary hero. They want an extraordinary hero. So the metamorphosis he goes through in a 10-episode arc is substantial."  – Ian Somerhalder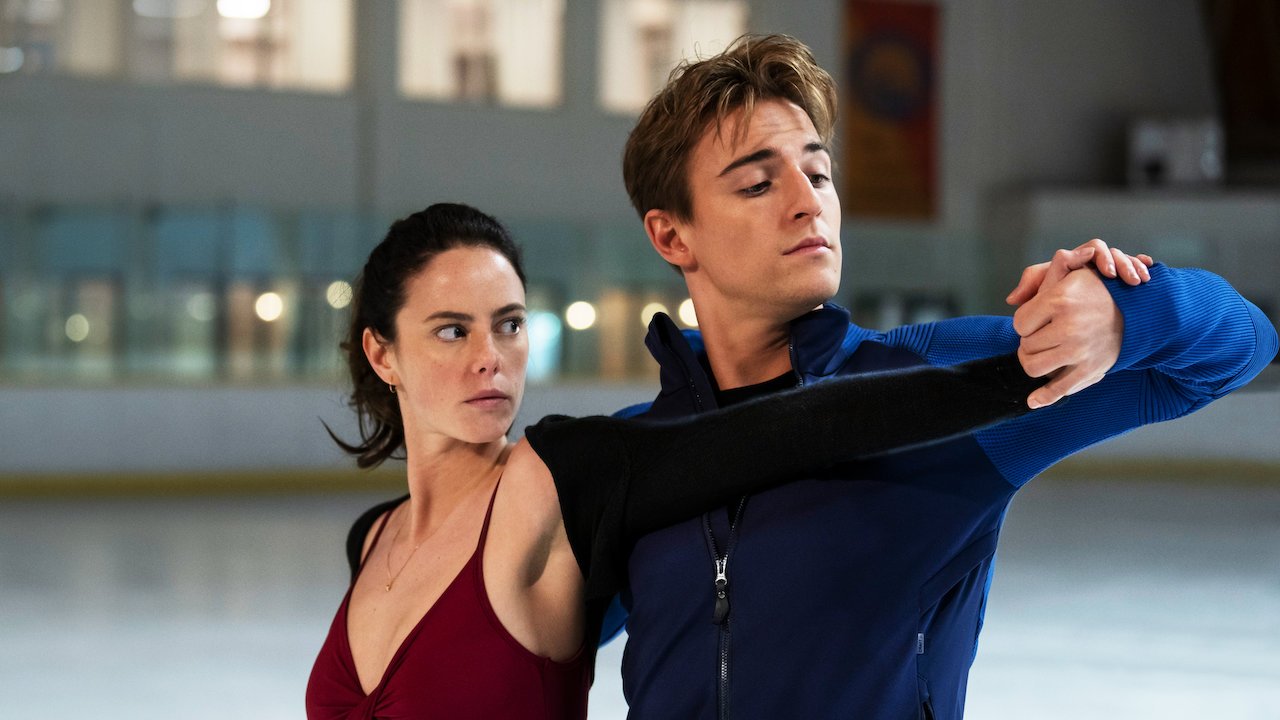 Spinning Out
If you prefer something related to Sport, let's watch Spinning Out!  
The series stars Kaya Scodelario as Kat Baker, a young ice skater who suffers a serious injury. When she got the opportunity to restart her career as a pairs-skater she decided to accept the chance.
The Drama follows Baker family and Kat's new life together with her skater partner Justin Davis (played by Evan Roderick). Do they will succeed their Olympic dream???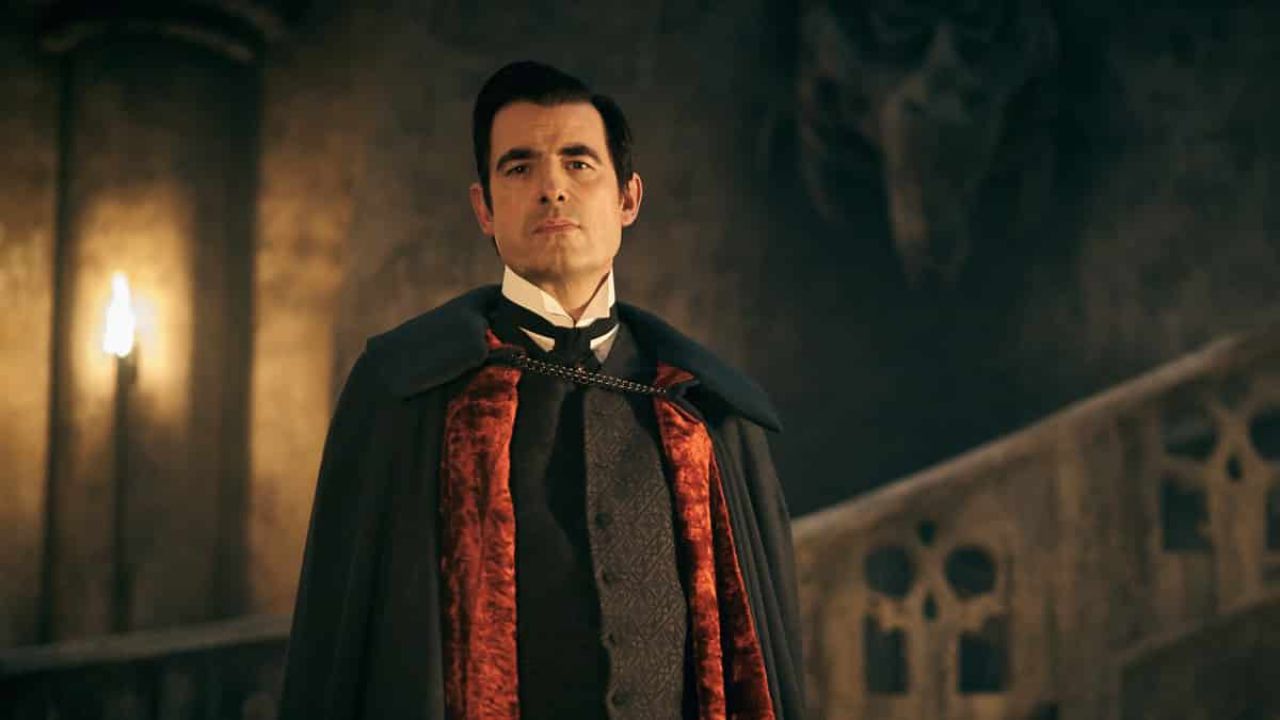 Dracula
Last, but not least, a Literature's rock ! 
Based on the famous novel of the same name by Bram Stoker, the Series stars Claes Bang as the title character Dracula.
The show created by Mark Gatiss and Steven Moffat, consists of only three episodes which follow The Count Dracula legend.