From the innocent Amy to the strong nurse Nic , Emily VanCamp has been and still is a great actress. She has just begun her wonderful career and has a long way ahead.  In the article we will go through her main characters and see the differences between them; also you can find some curiosities about her personal life. 
The beginning of her career
Emily was just a teenager when she obtained her first main role in a TvSeries; indeed, at the age of 15 she was cast from Dawson's Creek writer Greg Berlanti as series regular in Glory Days in the role of Sam Dolan, main character's younger sister. Unfortunately, the mystery drama didn't received so much positive reviews, and was broadcasted on The WB just for one season.
Berlanti liked VanCamp and wanted to work with her again! Sooner then later, he cast Emily in the leading female role Amy, Dr. Abbott's daughter, in his new Series Everwood, which has been the real Breakthrough for her!
Playing Amy, she gained a certain amount of recognition like the four nominations at Teen Choice Awards and one at Young Artist Awards. This character gave her the chance to start in the right way a career!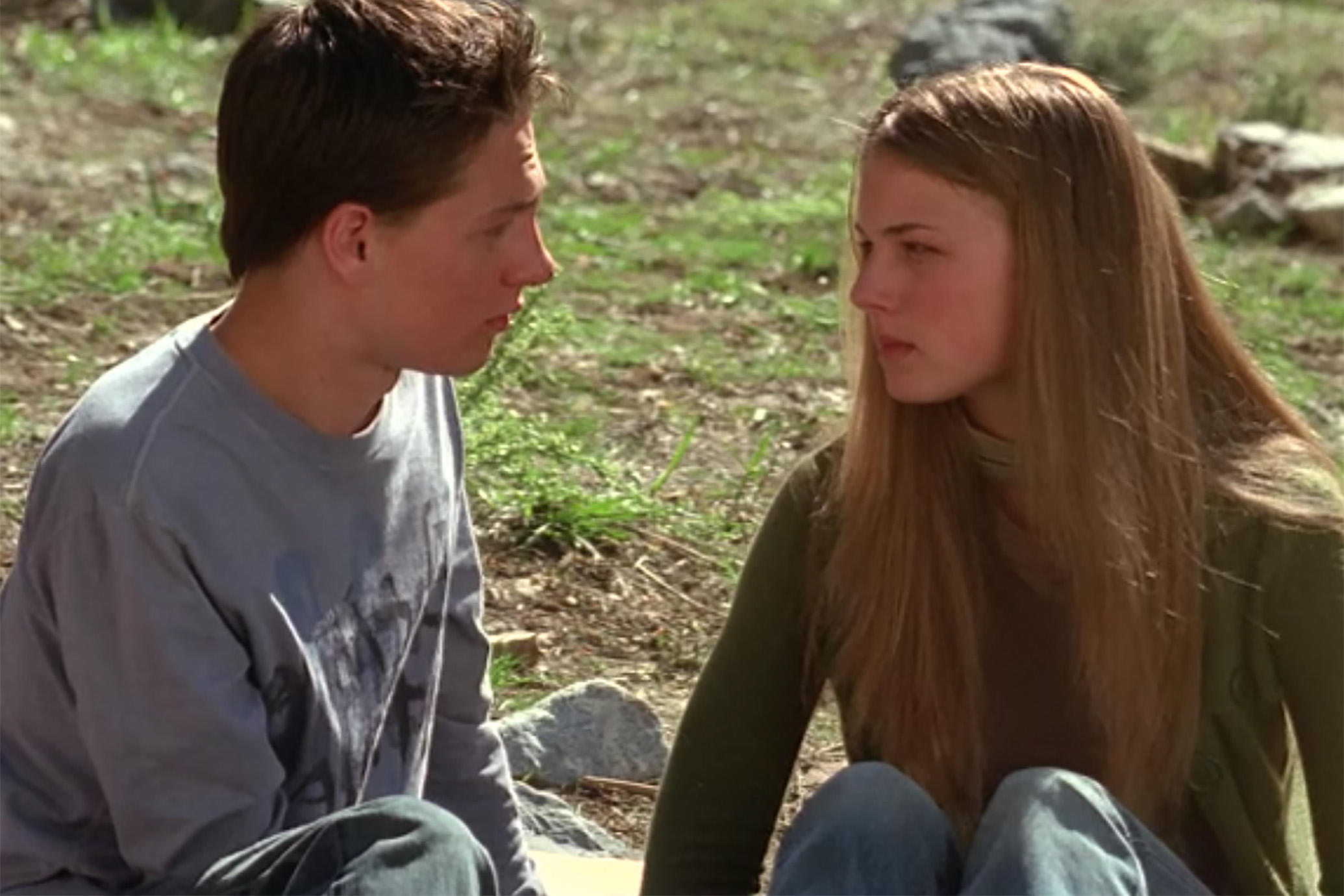 Emily VanCamp and Gregory Smith as Amy and Ephram – Everwood
Curiosity 
She can speak a very fluent French thanks to the training program she attended at the age of 12 at the École supérieure de ballet du Québec, where she studied living with a local French-Canadian family. Then in 2016, she starred in the French-Canadian drama Boundaries, which was her first bilingual role.
Growing up…
Emily grew up faster than expected and the same was for her career. In 2007 she was cast in the TV drama Brothers and Sisters in the role of Rebecca Harper, who made her first appearance in episode 15 of first season, titled  "Love is Difficult". She remained as regular in the show until the end of fourth season, then she returned as a guest for a few episodes in the fifth and final season.
What a demanding role for her: being at the same time a daughter of someone who is not your father and also a mistress… 
Then in 2011, VanCamp got another challenge for her career: she starred as Emily Thorne / Amanda Clarke for the ABC drama Revenge.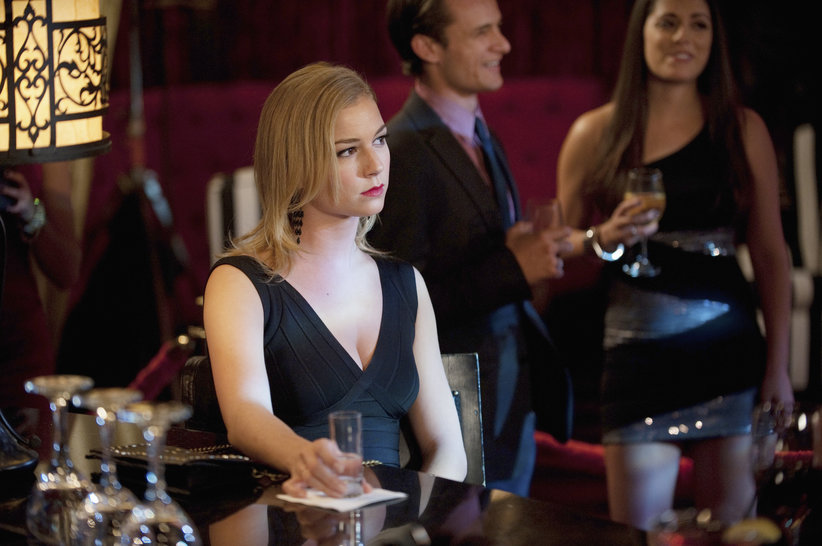 Emily Thorne has been described as a multifaceted heroine, who tries to revenge her father's murder. Talking about her character, Emily VanCamp describes Thorne as a "corrupted woman", who appears calm and cold while dealing with difficult circumstances, but at the same time also vulnerable. According to VanCamp "Thorne has tried to bury her emotions but has an unstable emotional side, which means her feelings come out in extremes". Hers was not an easy role: sometimes approved, others criticized from the audience.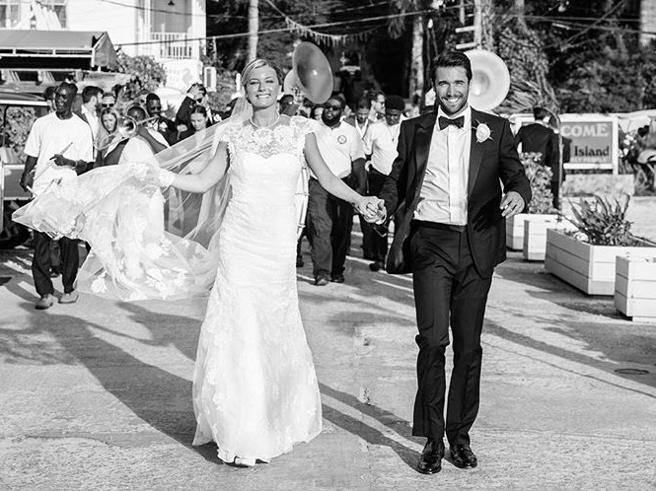 Curiosity
In 2011 , VanCamp began dating her Revenge co-star Josh Bowman (who played Daniel Grayson in the show) and then they got married on December 15, 2018 in the Bahamas.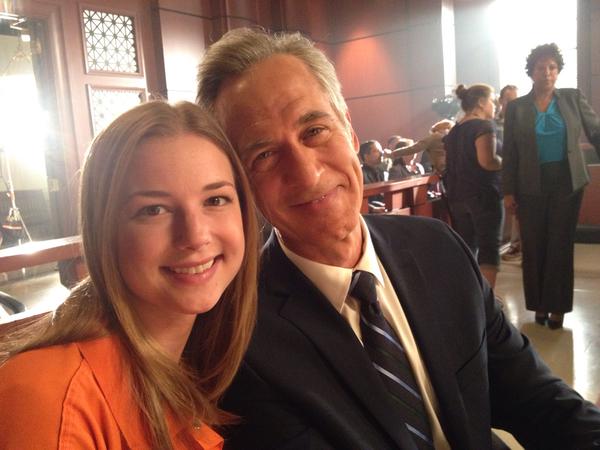 Curiosity
Reunion on the set when Tom Amandes – who played Amy's father in Everwood – has been cast in the role of Emily's lawyer in Revenge.  
Revenge is inspired to the novel The Count of Monte Cristo by Alexandre Dumas, and the main character Emily Thorne is inspired to Edmond Dantès, the lead character of the novel. There are many similarities between the characters, indeed both of them training in combat after leaving incarceration in preparation for their plans of revenge, and both trying to get revenge for their families. 
In November 2019, it was announced that a sequel series with the same name is in the works at ABC and we hope to see Emily VanCamp again in her role.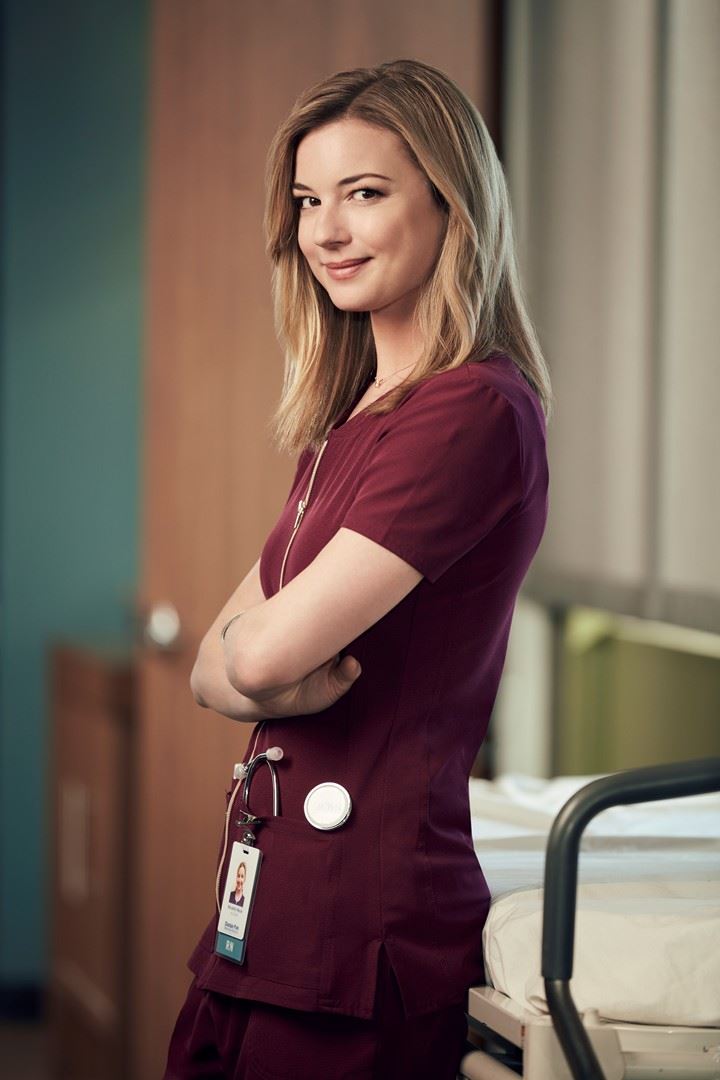 Nowadays
Since 2017, VanCamp has been working on set of The Resident as nurse Nic Nevin, the female lead in the FOX medical drama. Her character has a complicated romantic relationship with the titular character Conrad Hawkins, played by Matt Czuchry (aka known as Logan Huntzberger in Gilmore Girls). 
The series is still on going with its 3rd season, which sees the relationship between Nic and Conrad growing in the complicated health world of Chastain Park Memorial in Atlanta, where they face together the difficulties of their love and work, every day. Nic is the only one who can understand Conrad and at the same time handle his hard character.  
It seems that VanCamp has grown and the same is for the characters she plays! 
Let's wait for a new one! Who would you like her to be?