A new chapter of the science fiction Stranger Things is incoming very soon on Netflix!
The first table read has already taken place and we all are looking forward for a new adventurous season with Mike (Finn Wolfhard), El (Millie Bobby Brown), Dustin (Gaten Matarazzo), Will (Noah Schnapp), Lucas (Caleb McLaughlin), Max (Sadie Sink), Steve (Joe Keery), Nancy (Natalia Dyer), Jonathan (Charlie Heaton) and their families.  
Fortunately, from the first Teaser Trailer of season 4 we discovered that Hopper is alive!!! David Harbour's character is stuck in Russia and apparently in danger under Russian control.
Hopefully our heroes will find a way to let him free! 
Waiting for the incoming season 4, we would like to delight you with some curiosities about the actors, their characters and the Series itself.
Milly Bobby Brown cutting her hair 
Starting from the very beginning, this is the video when Millie Bobby Brown cut her hair to play  the role of Eleven.
To persuade Millie, producers showed her a shaved Charlize Theron's pic in Mad Max Fury Road. 
Gaten Matarazzo has got cleidocranial dysplasia (CCD), a birth defect that mostly affects the bones and teeth. Gaten shares his illness with his Stranger Things character Dustin. In real life and sometimes in the show, he uses dentures to cover his condition.
Also, Matarazzo uses his platform to raise awareness of CCD and is fundraiser for CCD Smiles an organization that helps cover costs of oral surgeries for people with CCD.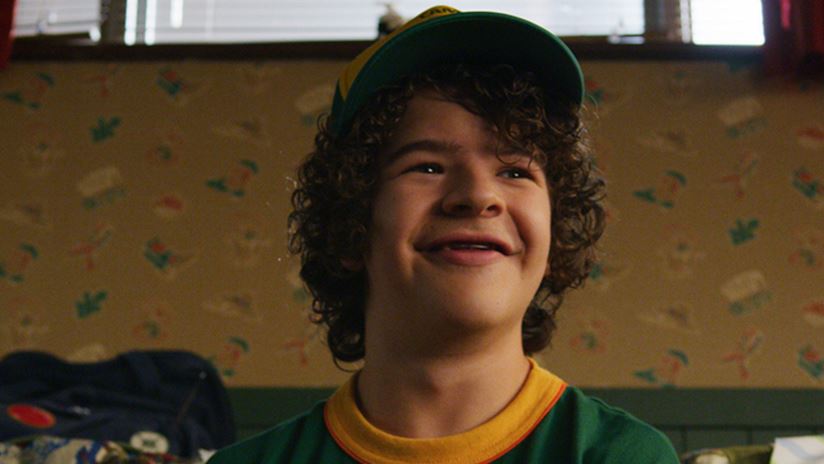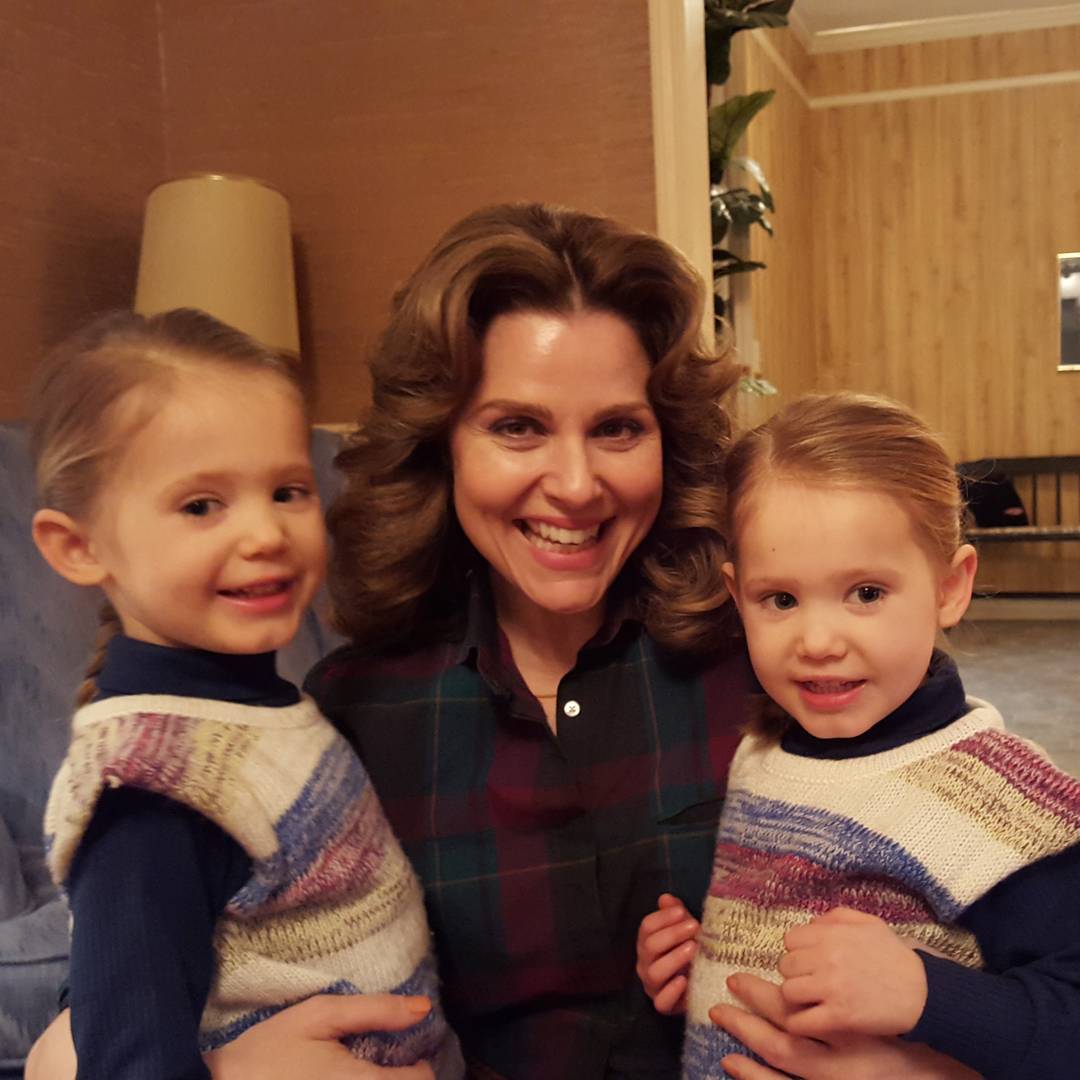 The role of Holly Wheeler – Nancy and Mike's little sister – has been played by twins Anniston and Tinsley Price.
Both were really scared by monster's figure during the shooting, so that production team had to calm them down comparing the monster with Pixar's one, that they used to watch and like. 
Natalia Dyer and  Charlie Heaton – who play respectively Nancy and Jonathan in the series – are a couple also in real life. They are dating since 2016.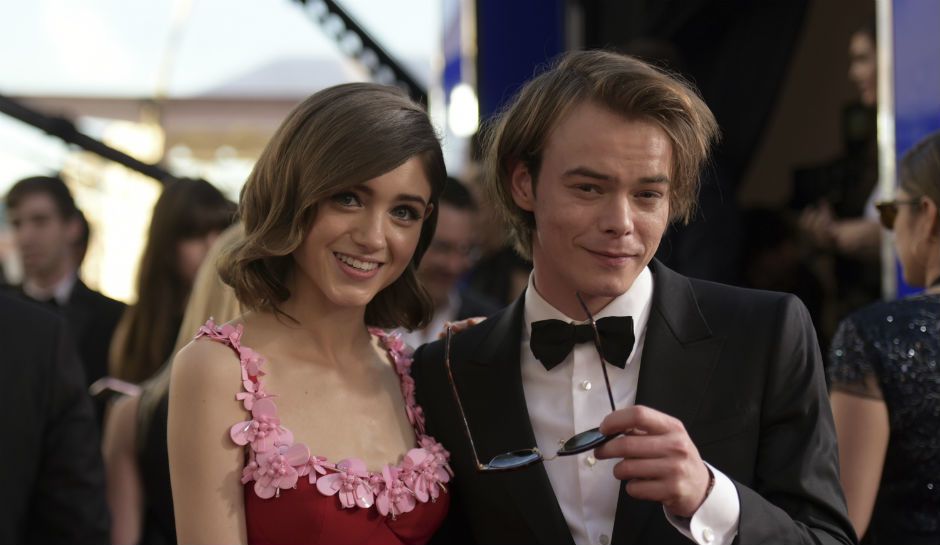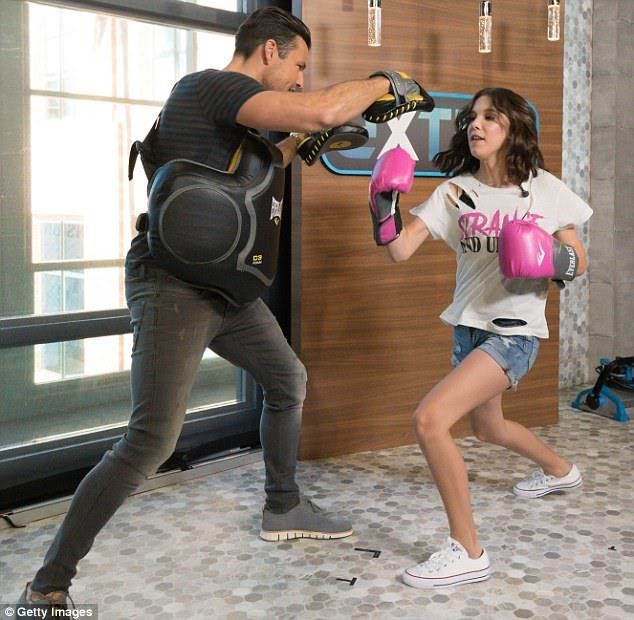 Millie Bobby Brown is a tough one! Indeed, in her spare time she likes playing martial arts.
 "I train to box. Obviously I don't want to do it professionally." […] "I do Thai boxing Mondays, jujitsu Tuesdays and Thursdays, and Wednesdays I do boxing." 
The Mind Flyer reminds us Tripod in The World's War movie; they have kind of same physiognomy and attitude, like tracing people with their claws.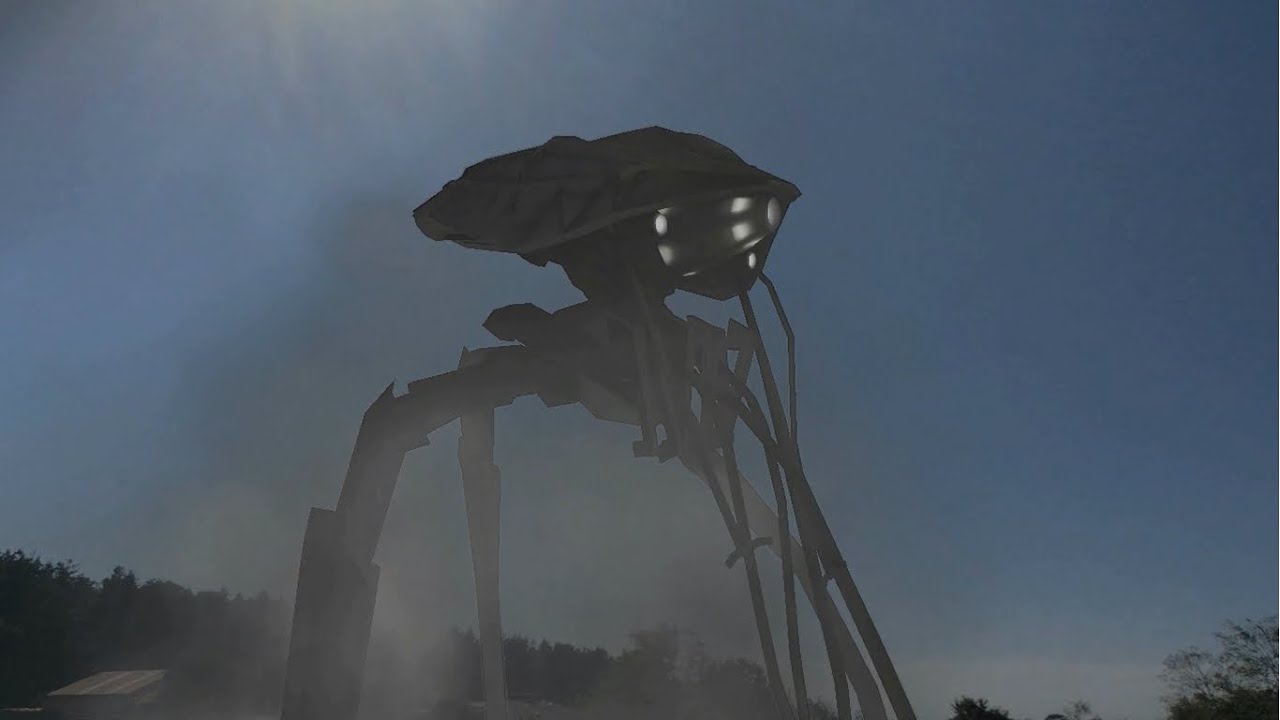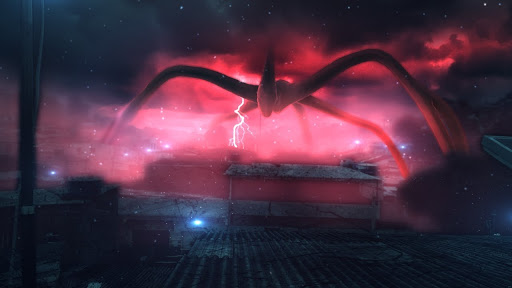 Who is Suzie – poo?
At the end of season 3 we finally discovered who she is and her relationship with Dustin. Their walkie-talkie reunion was amazing! 
The whole cast of last season will be back for the new one, except for poor Billy, who died saving El's life; so, it would be great to know that Suzie will be back too. We hope that creators Duffer Brothers will bring her in the cast! 
We would like a very happy never-ending story for Dusty-bun and Suzie-poo!!