Somebody

saves meeeeeee !
After watching the first episode of Season 7, everybody noticed Bellamy Blake (played by Bob Morley) was absent; what we want to know is: where the hell has Bellamy gone?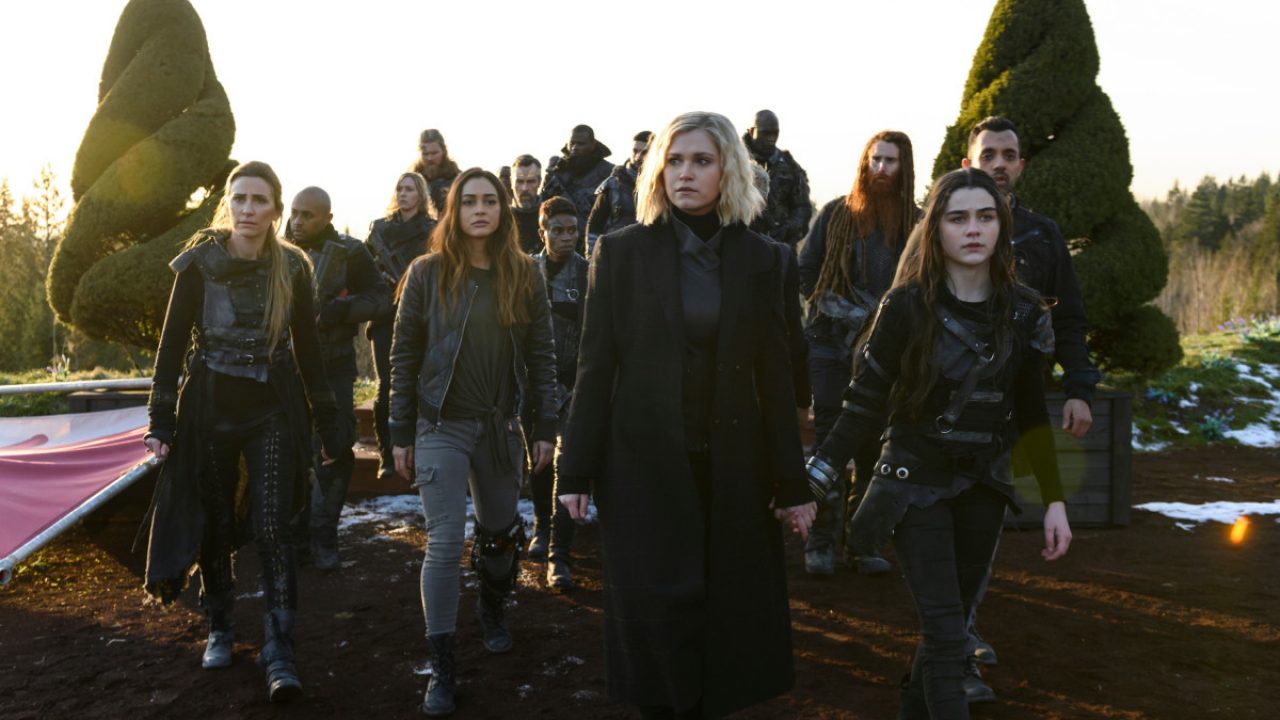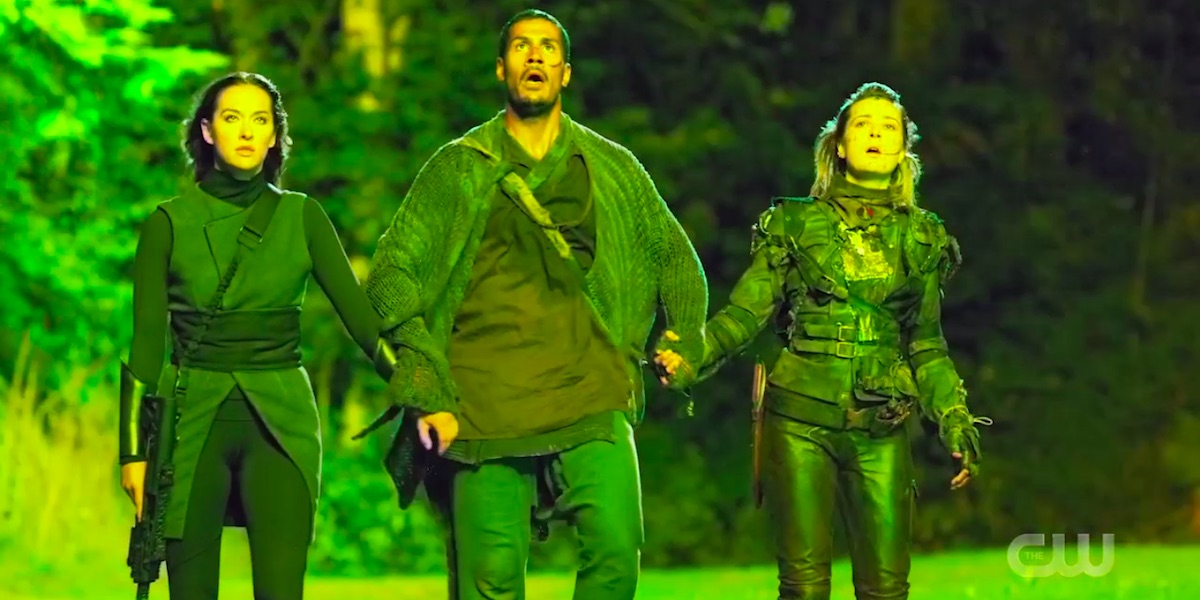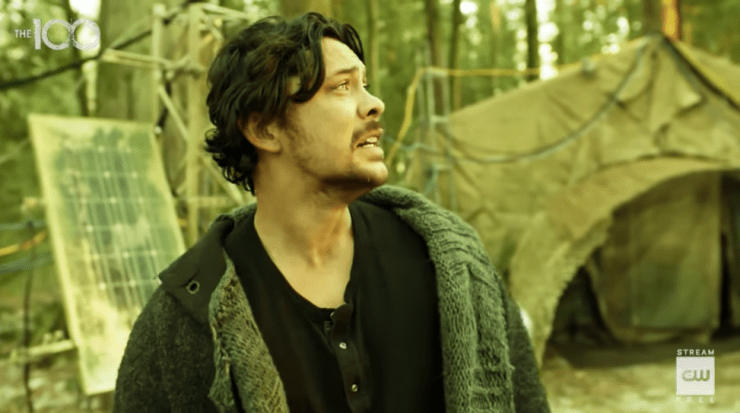 During season premiere, we saw Bellamy being captured through the Anomaly by an unknown group of invisible soldiers. Immediately Echo (Tasya Teles), Hope (Shelby Flannery) and Gabriel (Chuku Modu), decided to follow the invisible strangers, trying to save him.
So we should expect him be rescued any time soon!
On the other side, we find Clarke (Eliza Taylor), who is very busy trying to keep things under control with the Children of Gabriel, the Eligius prisoners, and the people of Sanctum; fortunately Murphy (Richard Harmon) Raven ( Lindsey Morgan) and Emori are there to help her handling the situation, but….. nobody is aware of Bellamy condition.
The reason
The Showrunner Jason Rothenberg explained why Morley's character will be largely absent for the seventh and last season of the show. 
It seems that Bellamy's disappearance was written for season 7, just because the actor Bob Morley wanted to take some time out of the Series.
Fortunately the creators and writers had the time to arrange Morley's request, making his absence interesting. It worked, because everybody is looking for him asking: "Where the hell is Bellamy?!"
We want to know more about his faith, and you? Stay tuned till it will be unveiled! 
Don't worry, he will be back sooner than later!
What do you think the Anomaly could have done to Bellamy? Write your own theory in the comment!!