We all knew Michel Jordan as the prestigious basket icon; The Last Dance allowed us to know him deeper!  
The documentary travels across his career with Chicago Bulls, bringing out all the memories of his past not only as a Basket Star, but also as a human being. Going through the interviews to his team and his coach, the shooting in the locker room and during trips and training, we become familiar with his life. 
The Last Dance
1. The Last Dance – the docuseries takes the name from the last season Michael Jordan played with Chicago Bulls. Coach Phil Jackson, decided that this would have been the last game / dance with Chicago Bulls, due to his disagreement with Jerry Krause (Executive Manager) , who intended to renew the team, excepted for M. Jordan.
2. All for One, One for All – they were a close team, particularly Michael Jordan (a strong fighter and main player), Dennis Rodman (impulsive and eccentric) and Scottie Pippen (an easy and moral man, one of the best guardian of NBA history; a real duo with Michael Jordan). 
They were the All-Defensive First Team.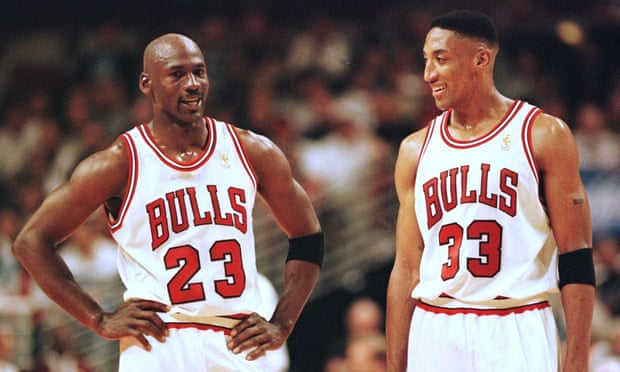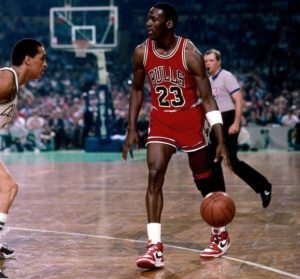 Chicago Bulls
3. Chicago Bulls – before the arrival of M. Jordan in the team, Chicago Bulls have been considered the second main team in Chicago.
4. Pippen's salary – Considering Pippen was nr. 2 in the basket universe and the right-hand man of Jordan, his salary was low for the role he played.
5. The contract with Nike – Despite Jordan would have preferred a contract with Adidas, he decided to sign a contract with Nike (recommended by his mother too). Thanks to THIS contract, Nike brand became famous all over the world, becoming one of the best brand together with Adidas, Reebok and Converse. Also, they produced a specific edition for him called Nike Air Jordan and they are still producing a new limited editions of this model every year!
6. How to win – It was a MUST for M. Jordan to win a match, so much that he bothered his teammates to train themselves harder and harder.
7. Olympic Games in Barcelona 1992 – during the Olympics, M.J. and Pippen joined their forces against Toni Kukoc – one of the best rival they played with – just because they wanted to prove that Pippen had the right skills.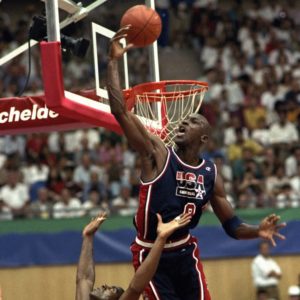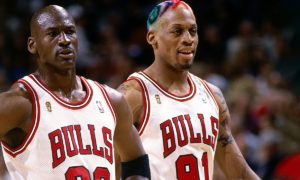 The End of an Era
8. Dennis Rodman – he was an impulsive and eccentric type; once he asked to the coach to spend 48 hours in Las Vegas, before a match, just to relax and have fun. Rodman didn't come back in time to the game, so M. Jordan – worried about him – decided to fly and go to catch him in Las Vegas. When he arrived at the hotel, he found Rodman with Carmen Electra! Despite two hoot days he was able to play a great match!  
9. The victory of The last dance – to celebrate this important victory it was set up a big party in Chicago where thousands of people took part in.
10. The End of an Era – In 1998 at the end of the season, M.J. definitely decided to stop his career with Chicago Bulls, marking the End for his team, which will no longer be what it has been.