We have all known Patrick Dempsey as Mr.McDreamy, since he has started acting in Grey's Anatomy, but not everybody knows what's behind this mask! He is not only a very charming person, but also a very tough man.
At the age of 12 he was diagnosed with dyslexia, so it was necessary for him to memorize all his lines at his best to perform and this made him stronger and willing to keep working on it. Later, he became a great actor!  
His performances are both on the small and big screen. In the article, we will go through the main chapters of his life: looking back to Dr. McDreamy and forward to his real life. You will discover not just an actor, but a great human being!  
Grey's Anatomy
Well known as Dr. McDreamy (neurosurgeon at Seattle Grace), Derek Shepherd is one of the main role Patrick Dempsey got in his career. He made his first appearance in the pilot episode of Grey's Anatomy and remain in the series until the death of his character in season 11.
Dr. Shepherd is like Prince Charming: handsome, altruistic, a real gentleman who at the same time is also a good doctor; he can be funny and warm and the most important thing is that he saves lives!  Thanks to the amazing chemistry between Dempsey and his co-star Ellen Pompeo (who plays Meredith Grey in the series), they created their fictional Love like it was real, pushing up the audience!
Even if Patrick Dempsey is not in the cast anymore, the medical-drama – that premiered in 2005 – is still on-going with its season 16 started in September 2019. Meredith moved on with her life after the loss of Derek, and is still a great Doctor and a great mother for their children, but the lack of Dr. McDreamy changed a lot the storyline and her life, too!
Be always ready because more twist are yet to come!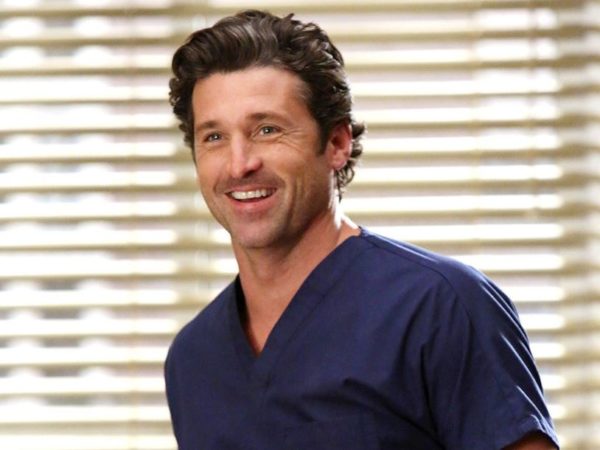 Dr. Derek Shepherd – Grey's Anatomy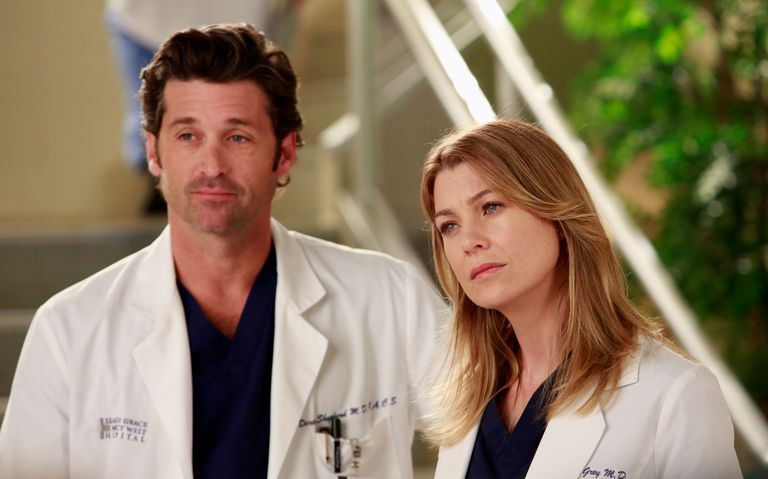 Derek and Meredith – Grey's Anatomy
Curiosity
In 2006 and 2007 for his role as Derek Shepherd he got a Screen Actors Guild Award as Outstanding Performance by an Ensemble in a Drama Series; then in 2007 and 2008 Dempsey won a People's Choice Awards as Favorite Male TV Star. Last, but not least, he won in 2015 a People's Choice Awards as Favorite TV Drama Actor. 
"It had been long enough. It was time for me to move on with other things and other interests. I probably should have moved on a couple of years earlier," 

–  talking about his role in Grey's Anatomy in an interview to People in 2016.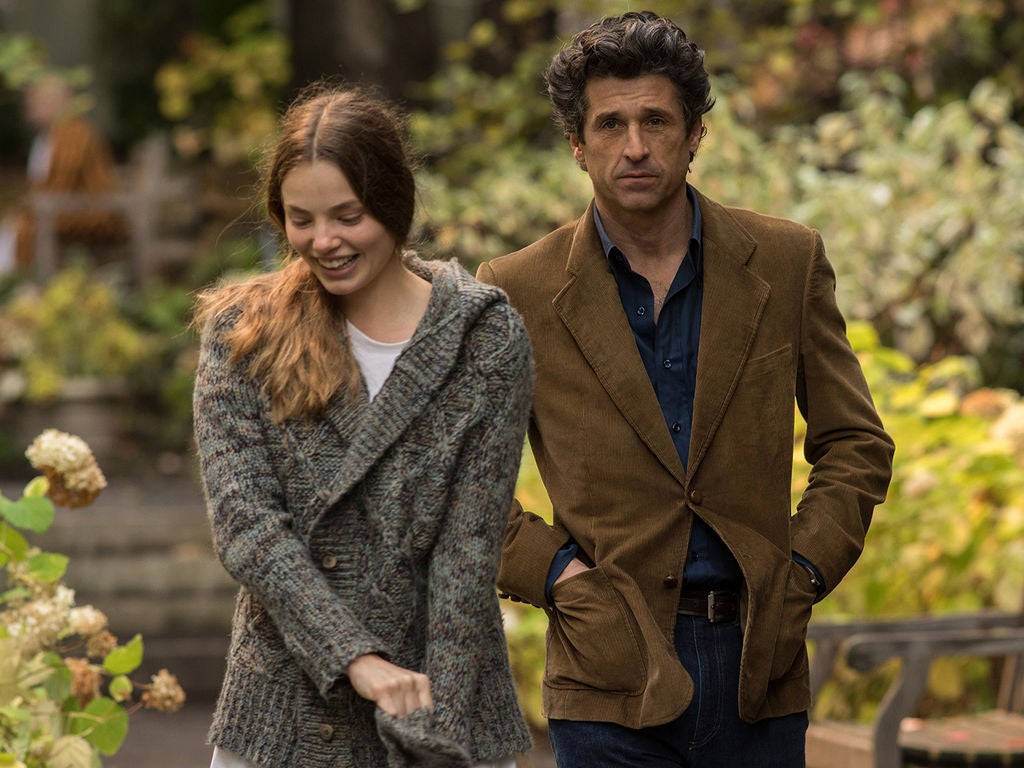 The Truth About the Harry Quebert Affair
In 2018 Dempsey came back to small screen in a new mystery drama: The Truth About the Harry Quebert Affair.
The miniseries is based on the novel of the same name by Joël Dicker and is composed by 10 episode. The story goes across 30 years , giving value to Dempsey talent, who plays Prof. Harry Quebert, accused of murdering 15-year-old Nola Kellergan (played by Kristine Froseth); the girl, who went missing years prior, has been found in Quebert's property buried together with Professor's manuscript.
Dempsey liked the movies of the creator Jean-Jacques Annaud (Seven Years in Tibet and Il nome della Rosa) and was really grateful to accept the role and work with him. Also, he loved the fact that, sometimes ,they could extemporize on set. This made them feeling more comfortable while shooting!
"I think after a certain period of time, no matter how much money you make, you want control out of your own schedule."

– P. Dempsey
 A Racing Man
After leaving Grey's Anatomy, Patrick Dempsey decided to spend more time with his family and practicing motor racing. Indeed, racing is not just a hobby for him, but it had become a real important part of his life. 
He has competed in prestigious events such as the 24 Hours of Le Mans, where in 2015 he got second position with his Porsche 911 RSR; from 2007 till 2012 he attended Rolex 24 at Daytona sports car race. Also, he was a co-owner of the Vision Racing IndyCar Series team and is owner of Dempsey Racing.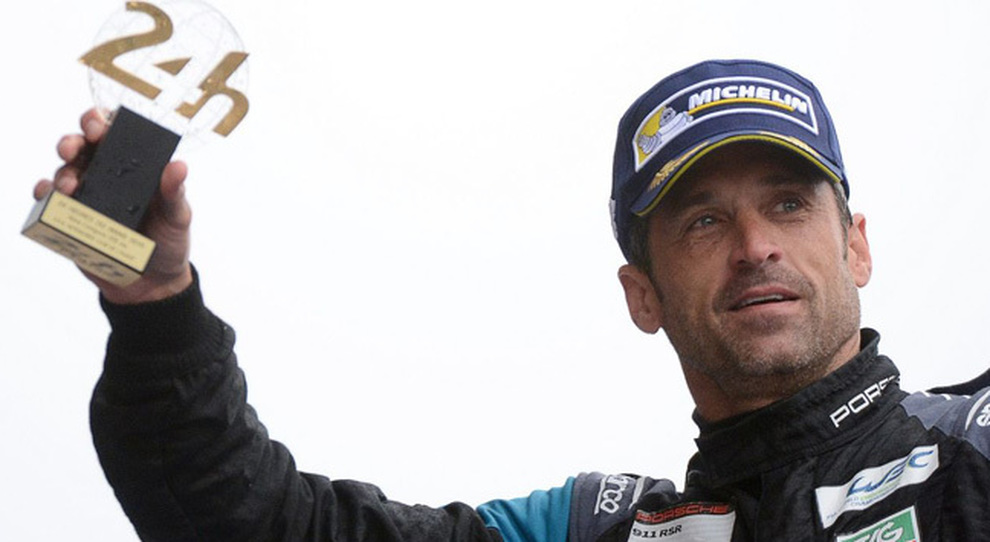 Cancer support philanthropist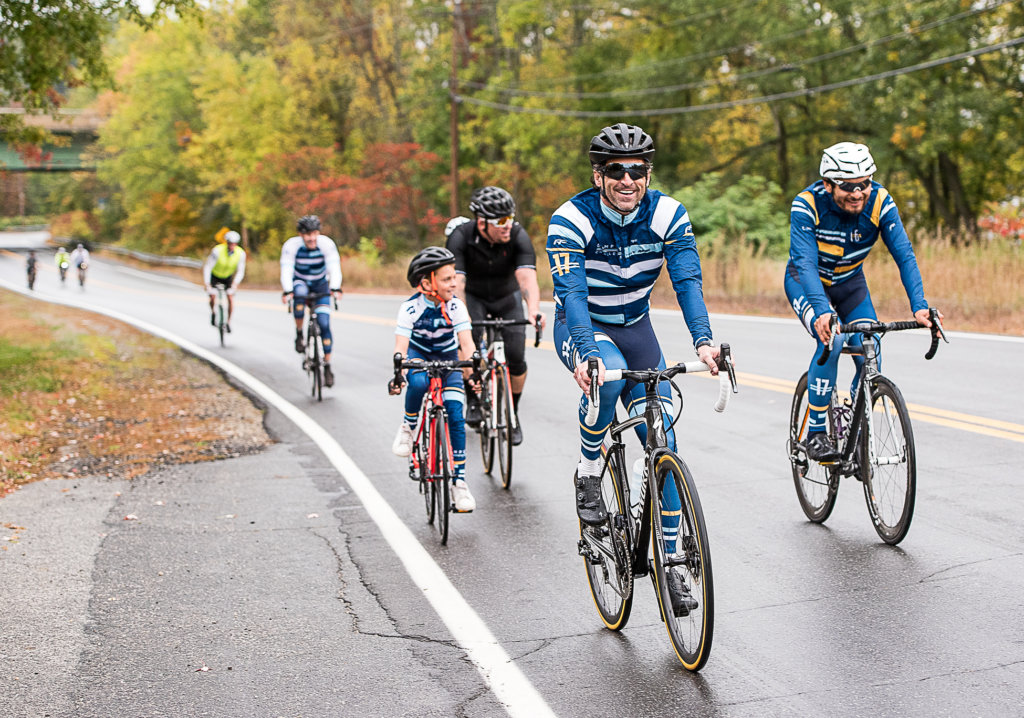 When his mother suffered of ovarian cancer, P. Dempsey helped to start the Dempsey Center at Central Maine Medical Center in Lewiston; then in October 2009 he introduced the first Dempsey Challenge, that meets cyclists, runners and walkers involved for the cause. Nowadays, it has become an annual appointment for thousands of people, which takes place every October in Lewiston (Maine).