Lauren is like the best friend you could ever have!
Even if she grew up only with her father and has never been a mom in real life, Lauren Graham performed at her best the role of "being a mother" twice in her actress' life: in the first place as Lorelai Gilmore in Gilmore Girls, later as Sarah Braverman in Parenthood and then again as Lorelai in Gilmore Girls Revival. 
Also, Lauren played different roles in Movies and appeared in several TV Series in the '90 like Law and Order, Good Company, Conrad Bloom , M.Y.O.B., etc.
Here below you can find a briefly analysis about her best TV roles not only as a mom, but also as a real friend; probably the best friend we all would like to have! 
Gilmore Girls 
In 2000, Lauren landed her breakthrough role as Lorelai Gilmore on Gilmore Girls. 
The main focus of the show is the relationship between Lorelai, a single mother, and her daughter Rory, who live together in Stars Hollow (a small fictional town in Connecticut). The series is really a mix of family, friendship, romance, parenthood relationship, school and teenagers' problems, high society, gossip from the neighbours (you know…it's a small town!) and coffee… a lot of coffee!!!
Also very impressive in this comedy-drama are the fast-paced dialogues filled with pop culture references, which could be difficult to understand in the beginning, but then easy to memorize, because funny and theatrical.
Lorelai is really a tough one! She is not just a single mom, she is a TOP mom. She has grown up Rory by herself, and also her own activity the "Dragonfly Inn" together with her best friend Sookie (Melissa McCarthy). 
For her role as Lorelai Gilmore she received a nomination for Best Actress in a Television Series at the 2002 Golden Globe Awards and nominations at SAG Awards in 2001 and 2002 as Outstanding Performance by a Female Actor in a Drama Series.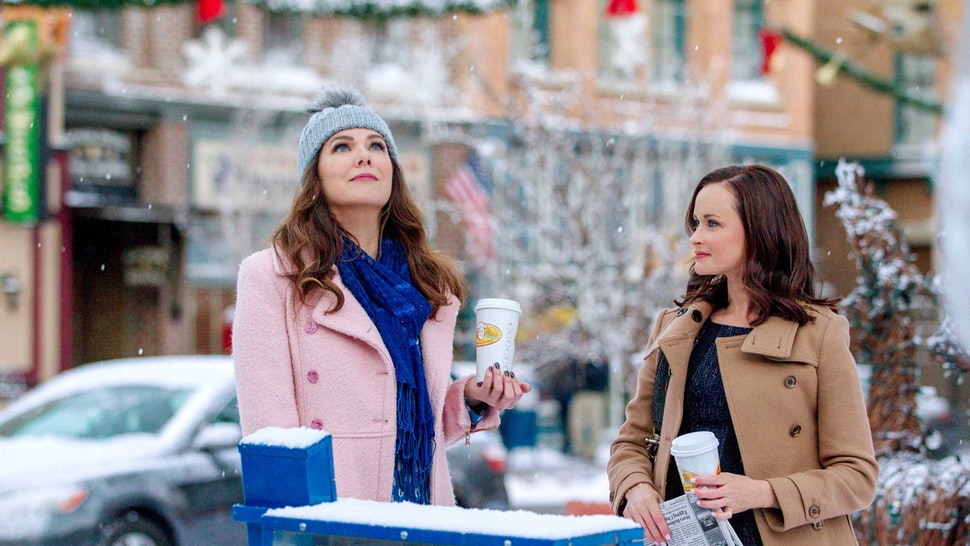 Curiosity
Graham served as a producer on Gilmore Girls starting with episode "To Whom It May Concern" in season 7.
"To me, this was one of the first times that I looked at something and I was like, 'It's serious and it's funny!'

– L.Graham talking about Gilmore Girls
The Revival
After have been waiting for so many years, fans got the good news about a revival, titled Gilmore Girls: A Year in the Life, that was released by Netflix in November 2016. Lauren took part to the  miniseries together with Alexis Bledel (Rory), Scott Patterson (Luke), Kelly Bishop (Emily) and the whole main cast. The cliffhanger at the end left all fans shocked and curious to know who is the father of Rory's baby….
We are still waiting for an answer! 
Parenthood
Based on the 1989 movie directed by Ron Howard, the family drama is located in Berkeley, California and talks about three generations of the Braverman family. In the series Lauren played one of the main role as Sarah Braverman, a single mother, divorced from her ex-husband Seth, trying to grow up two teen children: Amber (Mae Whitman) and Drew (Miles Heizer).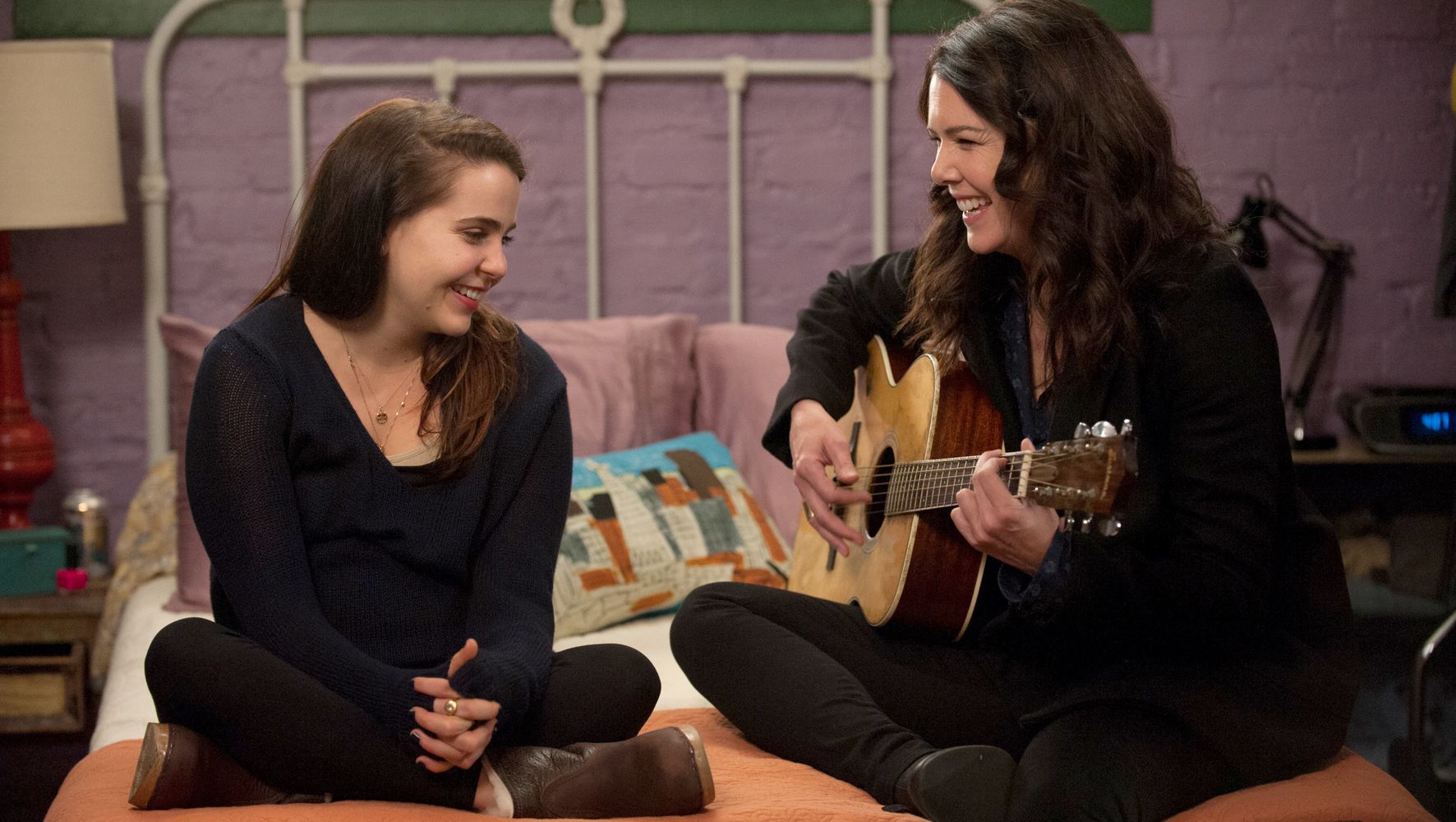 In the show Lauren plays Sarah, who is a very simple person, most like her mother and close to her big brother Adam (played by Peter Krause); she is no good in relationships with men, but on the other side she has a lot of passions like writing and art. She loves her children and is a really cool mother.
The series ran for six seasons from March 2010 to January 2015, but never got a strong audience.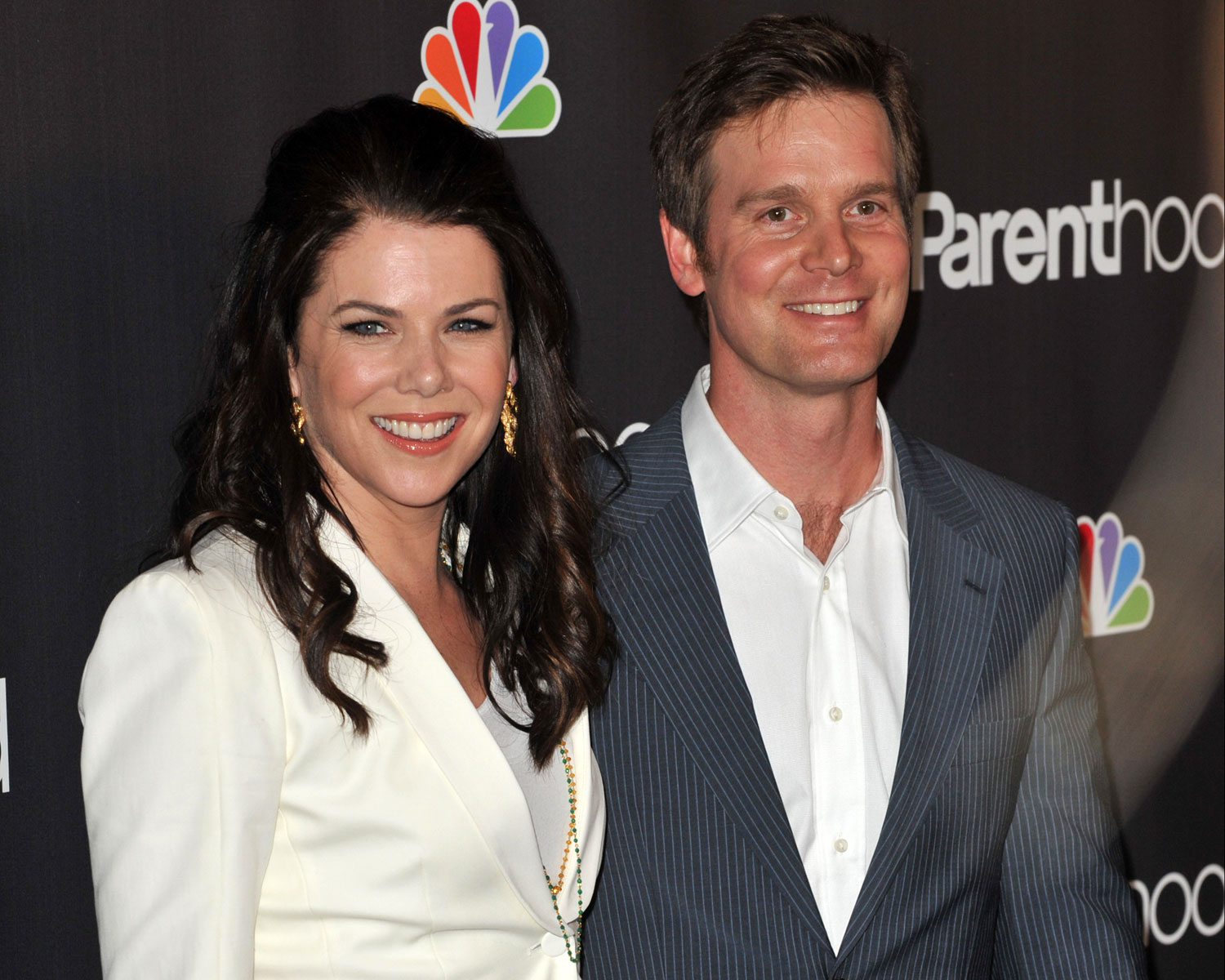 Curiosity
Graham is in a relationship with actor Peter Krause since 2010, when they first met on set playing brother and sister in Parenthood.
"I must work harder to achieve my goal of not seeking approval from those whose approval I'm not even sure is important to me."
― L.Graham, Someday, Someday, Maybe
Lauren's  Books
Her very first novel was Someday, Someday, Maybe released by Ballantine Books in 2013, in which she describs her experiences trying to become an actress in 1990s New York. Then, in November 2016, Lauren Graham published her second book, that was a collection of personal essays titled Talking as Fast as I Can: from Gilmore Girls to Gilmore Girls (and Everything in Between), which was also a New York Times best seller.