After spending his early age across Maryland, Virginia and Washington, Penn relocated to Hollywood at the age of 11 and began his acting career. His first screen acting credit was on an episode of Will & Grace.
In 2007, Badgley was cast in The CW's teen drama Gossip Girl as Dan Humphrey, a kind bust mystery guy; then in 2018 he started playing Joe Goldberg in the thriller YOU (on air first on Lifetime then on Netflix).
Both the series take place in New York City and both Badgley's main roles portray mystery men with an undisclosed personality. Here below you can find an analysis of his two best roles in TV Series.
Gossip Girl
The CW's teen drama series is based on the book series of the same name by Cecily von Ziegesar and talks about a group of teenager from Manhattan's Upper East Side and their privileged lives as teenagers in the Elite.
In the series Penn Badgley played Dan Humphrey, a student at St. Jude's School for Boys, aspiring to be a writer. In his life Dan has always been surrounded by girls: his best friend Vanessa Abrams (played by Jessica Szohr), who is secretly in love with him; his sister Jenny (portrayed by Taylor Momsen), who goes to Constance Billard, a small, elite, all-girls' school in Manhattan and last but, absolutely not least, Serena van der Woodsen (played by Blake Lively), who changed his life welcoming him into her own world!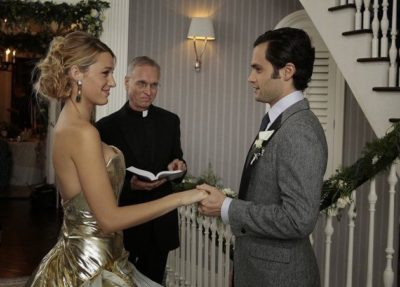 Just in the end of the last season, Dan revealed his secret to all, by giving Nate his final chapter to publish in the Spectator, in which he told that the he was "Gossip Girl" and his only purpose has always been his love for Serena. 
Scoop: Initially Penn turned down the role, but accepted it after the producers struggled finding someone else.
XOXO Gossip Girl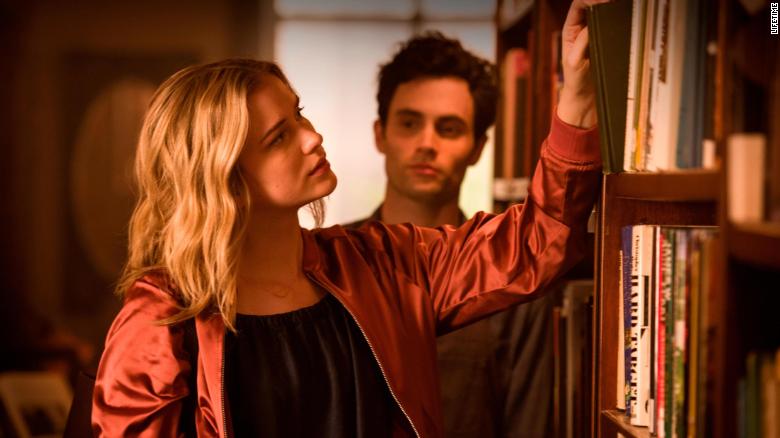 You
The psychological thriller starred Penn Badgley as Joe Goldberg, a bookstore manager in New York, who is apparently a good guy, but he turns to be a serial killer! After meeting Beck (played by Elizabeth Lail), he becomes immediately infatuated with her. Then his crush becomes something more creepy and obsessive.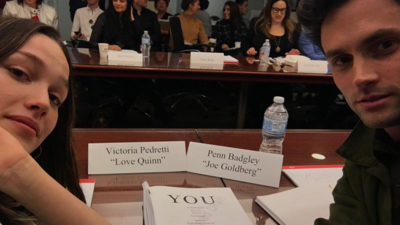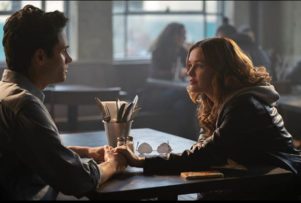 The first season premiered on September 9, 2018 on Lifetime. Then, on December 3, 2018, it was announced that You would move to Netflix ahead of the premiere of the second season. Indeed, Season 2 will be released on Netflix on December 26, 2019.
In the incoming new season Joe is going for a trip to Los Angeles, to follow his new obsession: Love Quinn.
Also read: YOU season 1