The blond girl who captured our eyes: there she is Kristen Anne Bell.
The American actress started her career when she was just a teenager; after high school she moved to NYC to study at NYC University, majoring in musical theater. In 2001, she did the audition for the television series Smallville for the role of Chloe Sullivan, which was eventually won by Allison Mack. Then, 3 years later at the age of 24, she got the leading role for Veronica Mars, which has been her springboard in TV Series Universe.
Here below you can have a look at Kristen's most popular roles, starting from Veronica in Veronica Mars, to Jeannie van der Hooven in House of Lies and recently in The Good Place as Eleanor Shellstrop.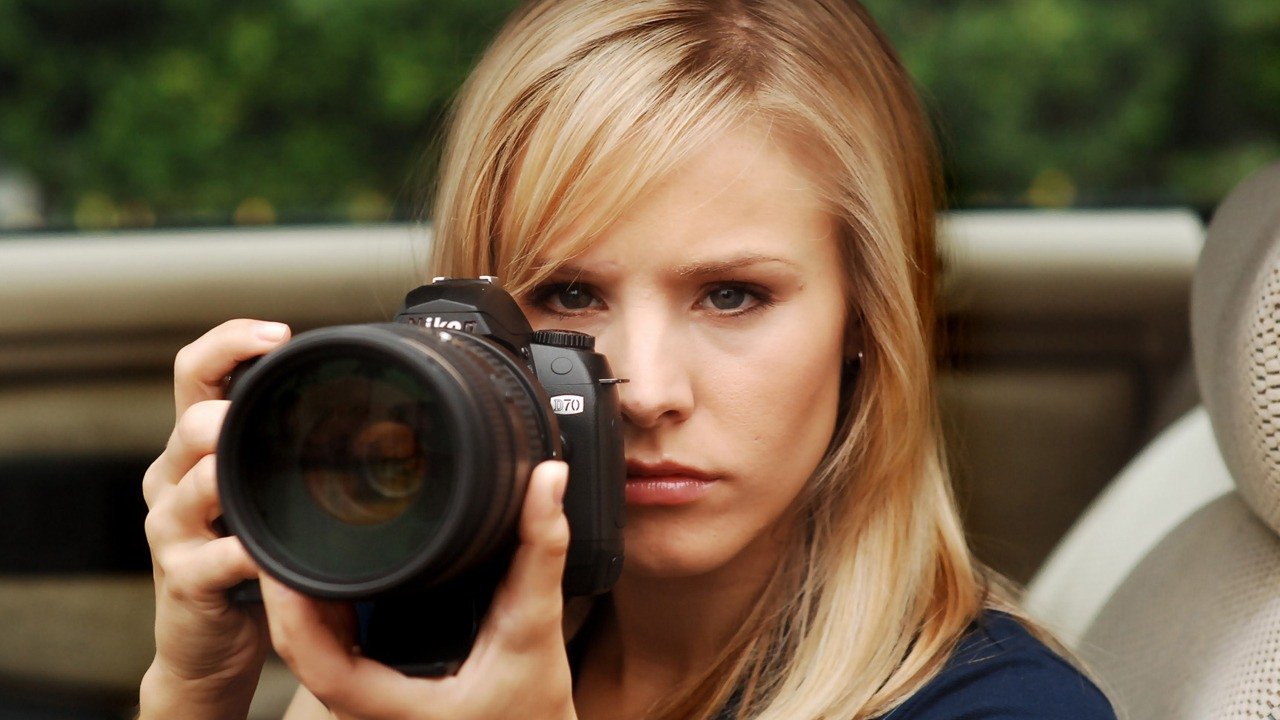 Veronica Mars
Created by Rob Thomas and launched in the fall of 2004, the drama is set in the fictional town of Neptune, California, where K. Bell plays Veronica: a determined teenager and also a great detective. Indeed, during her freetime she works together and under the tutelage of her father who is a private investigator.
The series run for 3 season (2 at UPN and 1 at The CW) from 2004 till 2007 , followed by a Movie , distributed by Warner Bros in 2014.
Then in 2019 Hulu released an eight-episode fourth season Revival, set twelve years after the series finale and five following the film. It was really a success!!! 
Also read:  Veronica Mars is back to Neptune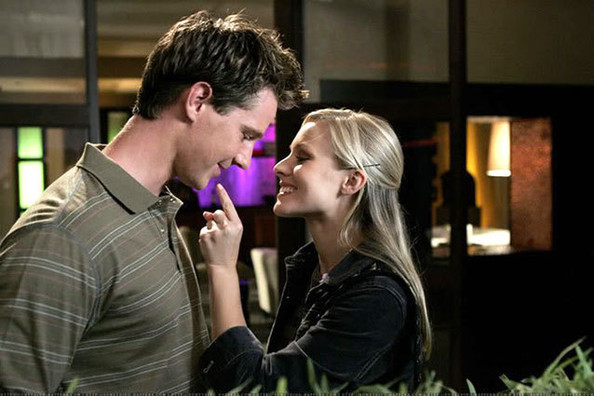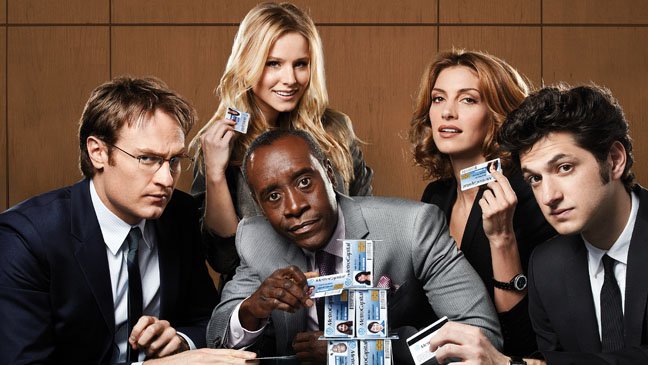 House of Lies
Kristen Bell started working in the TV comedy House of Lies in 2012, in the leading role of Jeannie van der Hooven, one of the partner at Kaan & Associates.
The series is based on Martin Kihn's book, "House of Lies: How Management Consultants Steal Your Watch and Then Tell You the Time" and talks about both personal and business lives of Marty Kaan (played by Don Cheadle), a manipulative, immoral, driven and cold management consultant, with whom Kristen's character is in a relationship.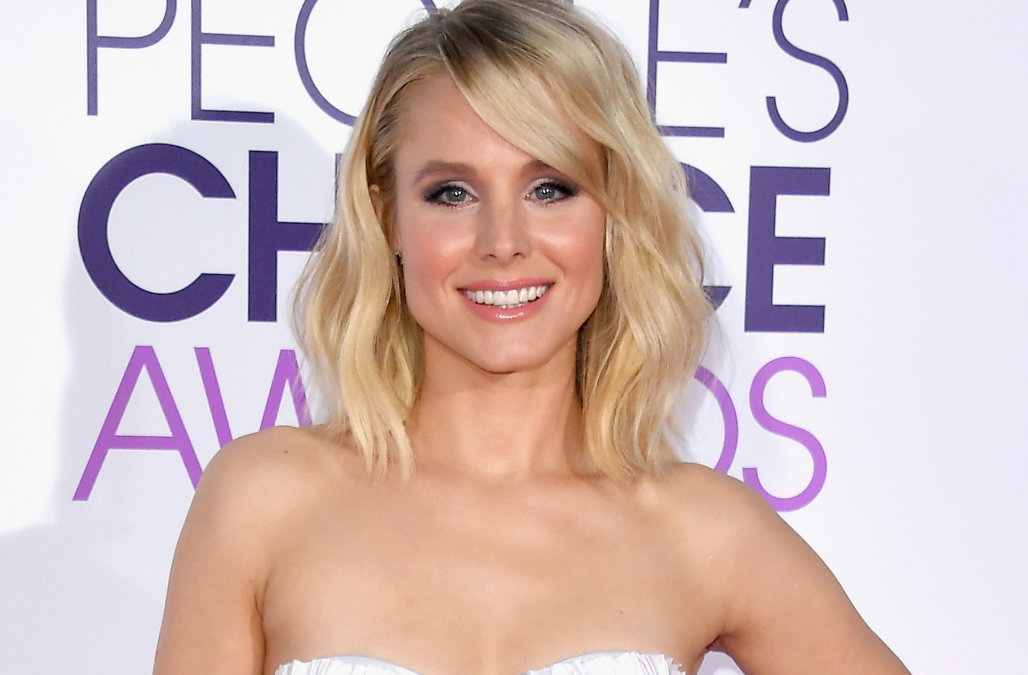 Kristen got a People's Choice Awards as Favorite Premium Cable TV Actress for her role; she was going great, when unfortunately, Showtime decided to cancel the comedy after 5 seasons.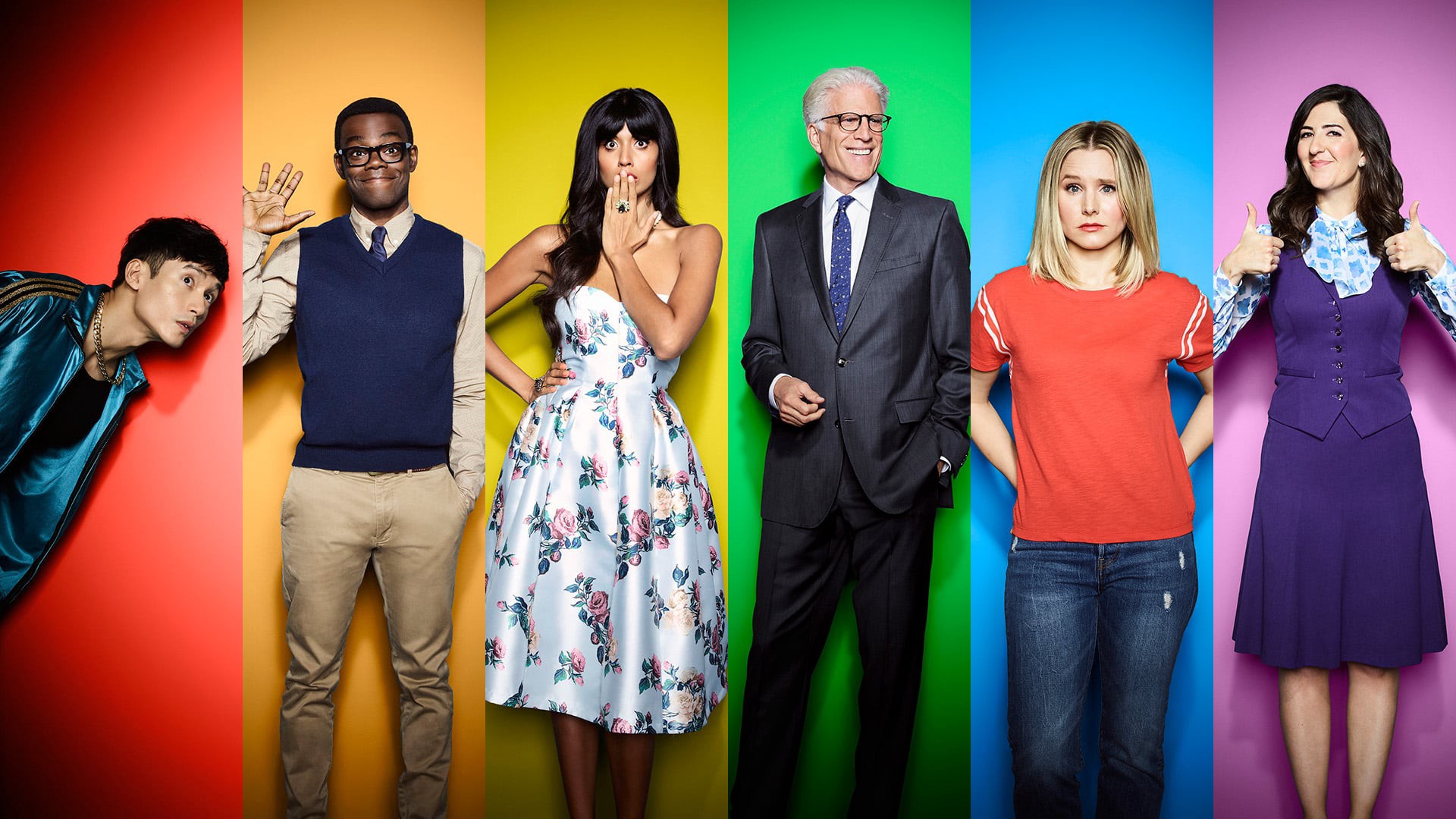 The Good Place 
The Good Place is a fantasy comedy, entirely set in Heaven.
In the series, Kristen plays Eleanor Shellstrop, a girl who wakes up in the "afterlife" and realizes that she has been sent there by mistake. Guided by Chidi Anagonye (played by William Jackson Harper), Eleanor tries to become a better and more ethical person, leaving her imperfect behavior behind. Beside Kristen, we can see Ted Danson in the role of Michael, a Bad Place architect who runs the Good Place neighborhood in which Eleanor lives.
Started in 2016 on NBC the series should have ended with its fourth and final season (14 episodes), launched in September 2019.
At the same time, NBC decided to release a six-episode web series titled The Selection, that will serve as a storytelling bridge between the end of season 3 and its fourth and final season.  
This short series follows demon Shawn (played by Marc Evan Jackson), who decides which deceased humans to pick for Michael's (Ted Danson) new incarnation.
Gossip Girl
If you haven't recognise her voice, well Kristen was The Voice of GG from 2007 till 2012.
"You know you love me… XOXO, Gossip Girl."