What a news! Veronica is back to Neptune!
Both Hulu and Kristen Bell officially announced that Veronica Mars will return for eight all-new episodes in 2019.  The production of the Revival began at the end of October 2018 and is currently underway in LA.
Synopsis of the Revival
It's spring breakers time in Neptune, but some murders are decimating the seaside town's lifeblood tourist industry, when Mars Investigations is called by the parents of one of the victims to find their son's killer. Here comes Veronica, who is drawn into an epic eight-episode mystery to be solved.
Together with her father will she be able to solve the crimes?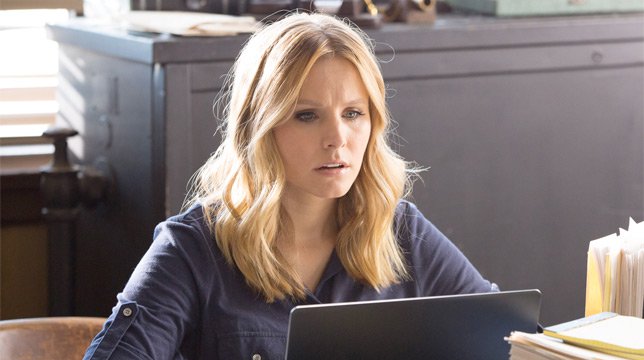 Who is coming back?
All the original cast members will take part to the Revival. Starting from Enrico Colantoni and Kristen Bell, who will play the main roles, respectively Keith and Veronica Mars we will also see Jason Dohring (Logan –Veronica boyfriend), Percy Daggs III (Wallace Fennel –Veronica best friend), Francis Capra (Weevil) and David Starzyk (Richard Casablancas).
In addition to the crew there will be a new Police Chief in Neptune: Dawnn Lewis (from iZombie) who will play the role of Marcia Langdon. Then, Max Greenfield will reprise his role as Leo, who, in the 2014 Veronica Mars Movie, worked as a detective at the San Diego Police Department.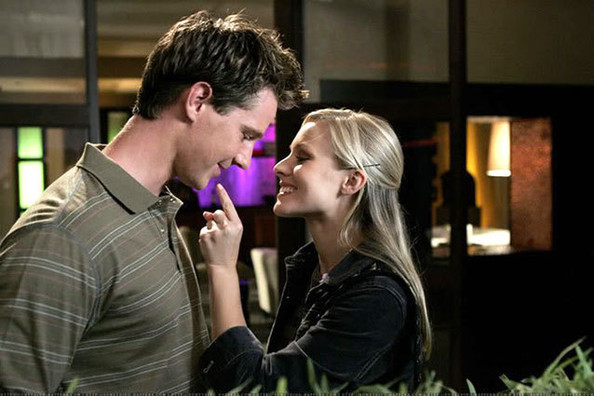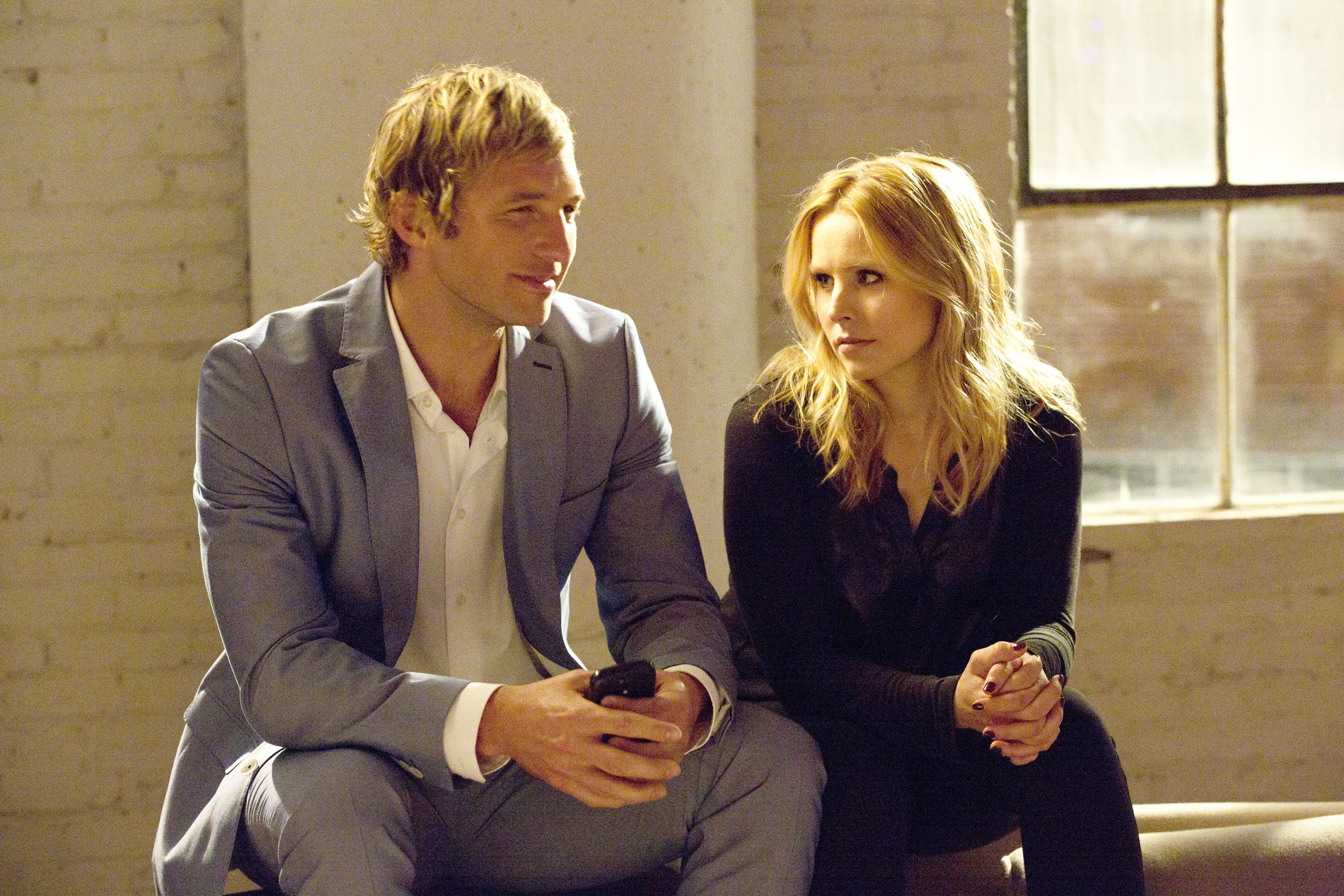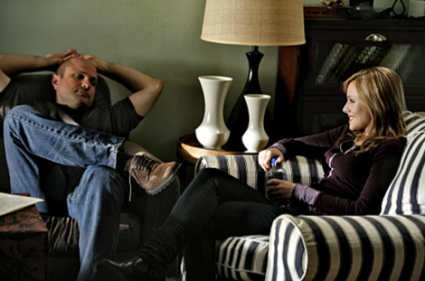 J.K. Simmons will join the cast, too! Academy Award-winning actor will be in the limited series in a recurring role. His character, Clyde Prickett, is an ex-con who served 10 years for racketeering, and was smart enough to be the first guy in Chino to offer protection to Big Dick Casablancas (David Starzyk).
Also, Kirby Howell-Baptiste will recur as Nicole, the owner of a Neptune nightclub popular with spring breakers. The actress comes from the NBC comedy The Good Place, where she plays the neuroscience professor Simone, co-starring with Kristen Bell.
To complete the crew, it has been added Adam Rose (aka geeky Max), who is the latest franchise vet to sign on. His character appeared in Season 3, for a total of six episodes. His alter ego ran an illicit operation selling old tests and research papers to Veronica's fellow Hearst College students. Max also briefly dated Mac (one of Veronica's best friend, played by Tina Majorino). In the revival, Max works as the owner/operator of High How Are You? Neptune's marijuana dispensary.