In the last few years TV series' world has increased a lot, thanks to the streaming platforms that allow us to watch our favorite Series easily and everywhere. They have given the chance to young actors to join the small screen and develop their own careers to become a Series Star. It's always a challenge for a teenagers trying to reach a role in a TV Series, and we as watcher are happy to have meet them in their fictional life.  
In the article below, you will find some of the latest rising stars from the Series' world, who we would like to watch growing in their new roles!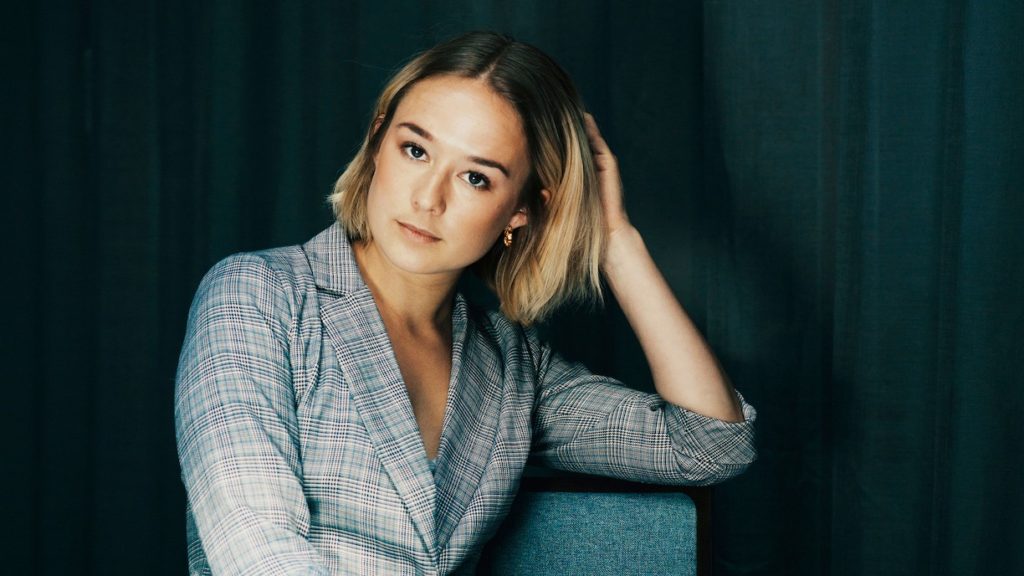 Alba August
She is a Danish-Swedish actress whose origin gave her a plus in the series world; indeed both her father Bille August and her mother Pernilla August are Directors in the world of television.
Alba is the best sister Rasmus could have ever had! 
In 2017 she was cast in the Danish Netflix series The Rain as Simone Andersen, the older sister of Rasmus (played by Lucas Lynggaard Tønnesen).  The series, which premiered in May 2018, has been renewed for a third and final season, scheduled to be released in 2020.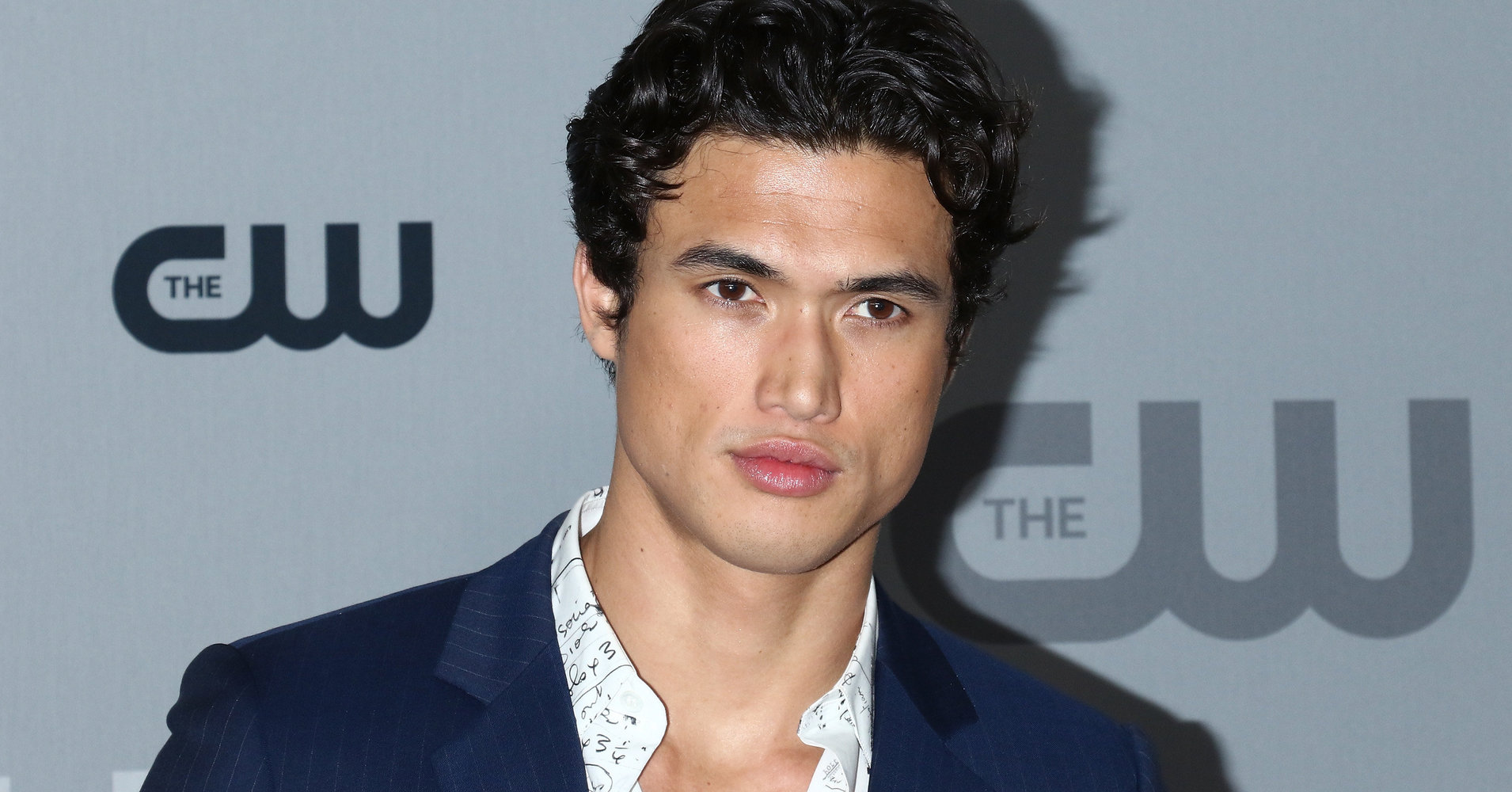 Charles Melton
Charles is coming from Alaska, but was raised in Kansas where he grew up and studied; he started his career as model in 2014 and played small roles in Glee and American Horror Story.  Then he got his springboard when he was cast in season two of the series Riverdale, as Reggie Mantle. He got the rule replacing Ross Butler, who left the cast due to his commitment to 13 Reasons Why.
Melton became a series regular on The CW series starting season 3.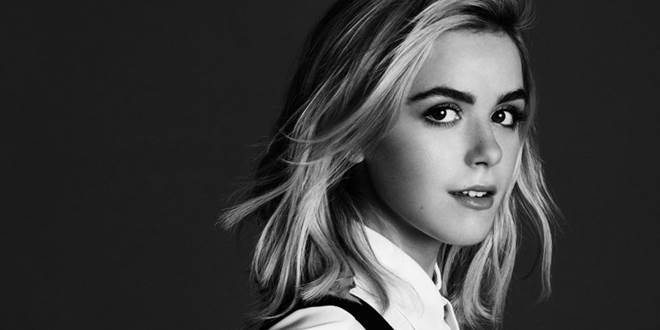 "My soul is who I am, and I signed it away." – Sabrina
Before playing the role of Sabrina, she took part to the cast of the AMC drama series Mad Men in the role of Sally Draper, for which she won Awards at Screen Actors Guild (for Outstanding Performance by an Ensemble in a Drama Series) and  Young Artist Awards.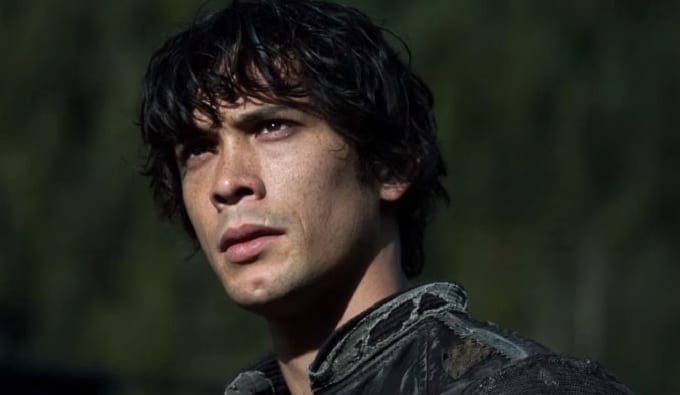 Bob Morley
Bob is an Australian actor, who began his career by acting in various university theater's productions and appearing in small roles of TV Series, like It Takes Two, The Strip and then he played the role of Aidan Foster in Neighbours, for a couple of years.
Then in 2014 he was cast as Bellamy in The CW's The 100, which is going to conclude its run this year with its seventh and final season. For this role Morley got nominations at Teen Choice Awards every year from 2015 till 2019.
And…they met again! Bob married Eliza Taylor, his co-star as Clarke Griffin in The 100.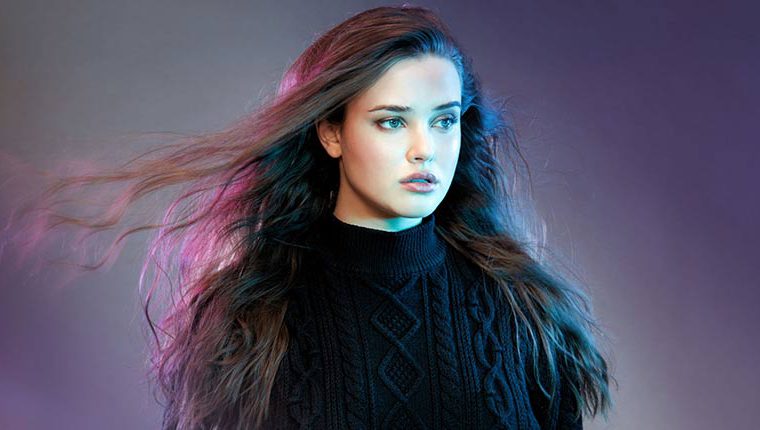 Katherine Langford
Katherine is an Australian actress, who became famous for her role as Hannah Baker in the first two seasons of the Netflix television series 13 Reasons Why. For this role she received a nomination for the Golden Globe Award for Best Actress. 
"Some of you care, none of you cared enough" – H.Baker
The role of Hannah Baker was demanding and playing a suicide teenager was not easy for her early career. She did it great! 
We will see her soon back on small screen as Nimue, in the new incoming series Cursed. 
Also read: Penn Badgley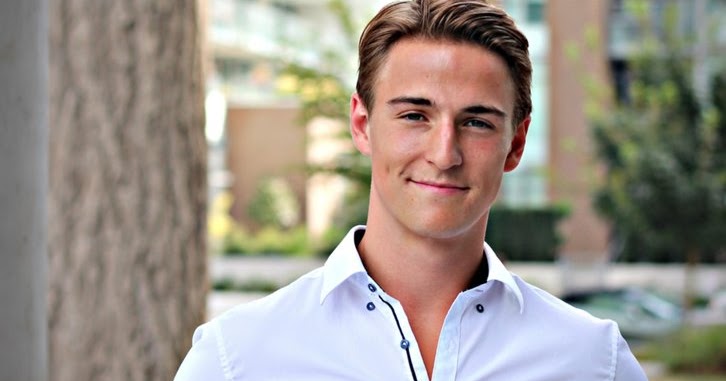 Evan Roderick 
Would you like to skate?! Evan could be your best partner, ever! 
"I will never let you fall" – J.Devis
Roderick is a Canadian actor, who began acting after have been playing hockey at high level. Thanks to her hockey career, he got his first main role on small screen playing Justin Davis in the new Netflix drama Spinning Out . Roderick plays a talented bad-boy ice-skater, who is looking for a new figure skating's partner. In the show he co-stars Kaya Scodelario, who plays Kat Baker, a competitive ice skater secretly struggling with bipolar disorder.
Also read: Filming Location