Alyssa Milano has to thank her babysitter for her successful career, because she brought her to an audition when she was just a little child. Starting from that day, Milano got several roles in musical and drama till become the still well known Phoebe Halliwell in Charmed. 
Charmed
In the '90 Series, Alyssa Milano played the youngest Halliwell sisters, Phoebe, together with Shannen Doherty as the oldest sister Prue Halliwell and Holly Marie Combs who played the role of the middle sister Piper. The series follows a Trio of sisters, who use their unique magical "Power of Three" to protect innocent lives from demons, while trying to maintain a normal lives in modern-day.
Is the character played by A.Milano, who in the show discovers the family's Book of Shadows in the attic, that allowed her to learn that she and her sisters are the most powerful witches ever known.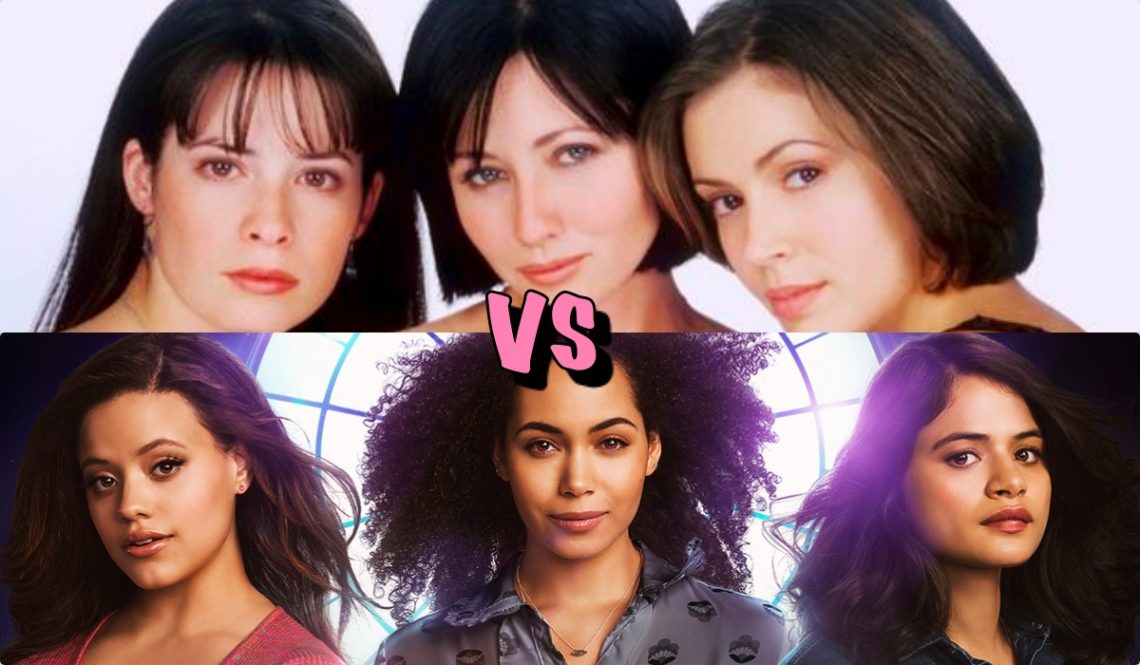 The Power of Three will set us free! 
The role of Phoebe Halliwell gave her a lot of "power" and charm and confirm her role as actress on small screen. She found sisters not only on the show, but also in her life. Even if they don't hang out anymore as they used to, they still support each other.
When it's been decided to do a reboot of the series in 2018, Milano asserted that she wanted to be involved in the new show together with Combs and Doherty, but unfortunately they have been put aside. Indeed the reboot with the same name is divergent from the original one, even if it talks about three witches sisters.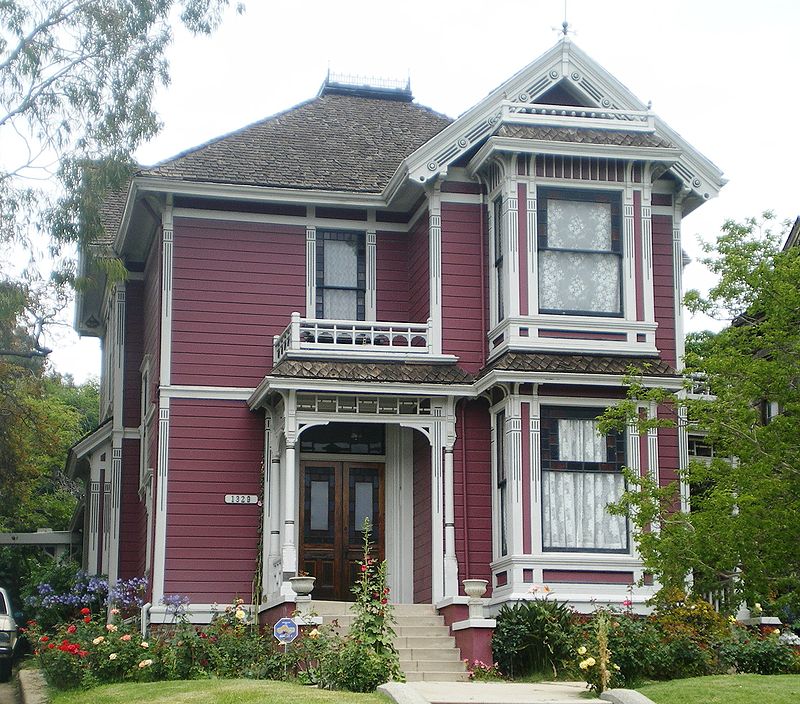 Curiosity
Holly Marie Combs and Shannen Doherty were the bridesmaids at her wedding with musician Cinjun Tate.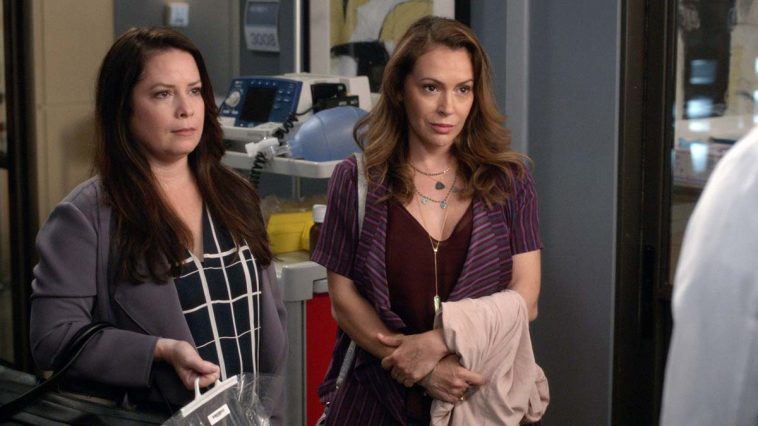 Recently she had a reunion on set with Holly Marie Combs (her co-star and co-sister in Charmed) on episode 3 of Grey's Anatomy season 16.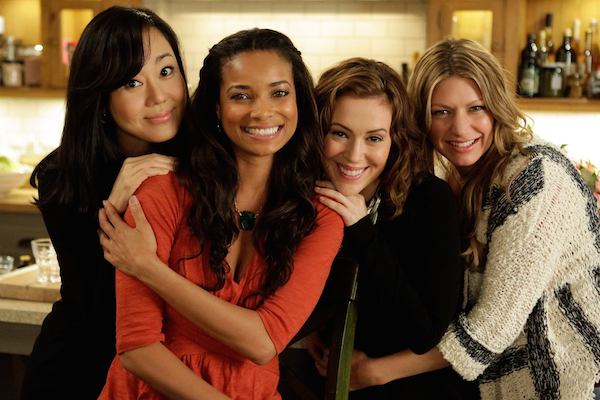 From Mistresses to Insatiable
After playing for years the role of a witch, Alyssa went on with her career on small screen playing other secondary roles in TV Series like My Name Is Earl , Castle, Young Justice , etc. till  2013 when she achieved the ABC drama Mistresses as lawyer Savannah Davis.
This role gave her a second important chance to be in a main role on TV. Unfortunately, due to conflict between filming location and family issues, she decided to leave the show after season two. The role of Savannah got her a nomination at People's Choice Awards in 2015 as Favorite Dramatic TV Actress. 
Two years later, in 2015, A. Milano decided to accept the role of Renata Murphy Delvecchio in the satirical comedy "Wet Hot American Summer: Ten Years Later" playing in 5 of 8 episodes.
At the moment, she is in the cast of Netflix Series Insatiable, where she plays Coralee Armstrong co-starring Dallas Robert as Bob Armstrong.