Her origins: did you know that….?
Alexis Bledel is a talented artist who considers herself a Latina, thanks to the origin of her family. Indeed, if you didn't know, her parents have been raised respectively in Argentina, her dad, and in Mexico, her mother. So, Alexis grew up in a Spanish-speaking household, and didn't learn English until she began school.
Being a Gilmore
Her career started in 2020 with her first main role in the series Gilmore Girls, where she played the teenager Rory, who lives with her single-mother Lorelai Gilmore (played by Lauren Graham), in the fictional small town of Stars Hallow. 
For the role of Rory Gilmore, Alexis won a Young Artist Awards in 2001 as Best Performance in a TV Drama Series – Leading Young Actress, and a Family Television Awards as Best actress, then she also won a Teen Choice Awards twice in 2005 and 2006.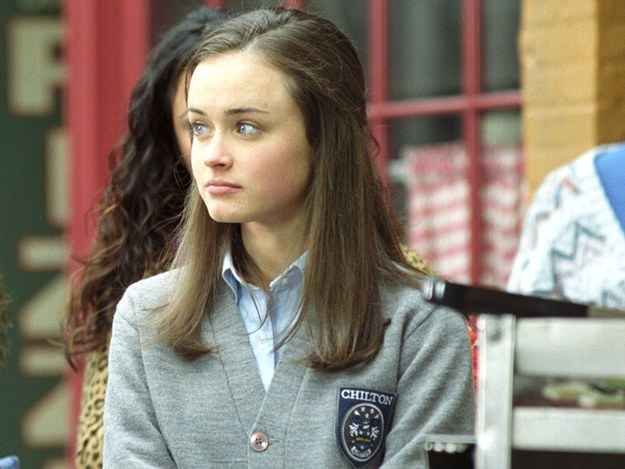 Coffee addicted or not?!
Despite she usually drinks a loooot of coffee in GG, in her life Alexis doesn't drink coffee. So in the show she normally drank Coca Cola.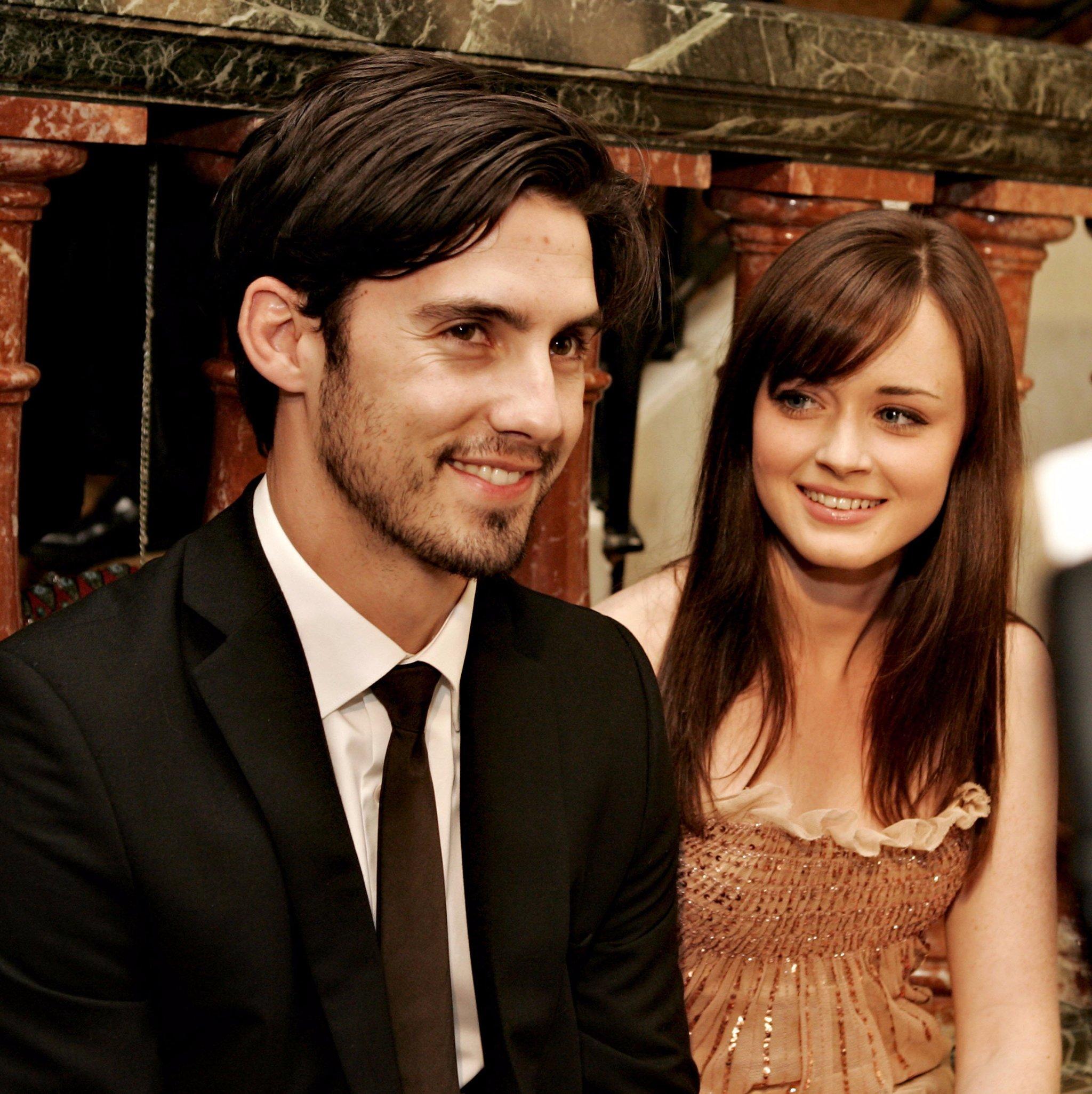 Boyfriend and colleague
From 2002 till 2006 Alexis hung out with her co-star Milo Ventimiglia (who played Jess in Gilmore Girls).
First Movie
In 2002, she did her big screen debut too, in the fantasy romantic-drama movie Tuck Everlasting playing Winnie Foster, opposite Jonathan Jackson who played Jesse Tuck.
Then, in 2005, she got the leading role of Lena in the movie The Sisterhood of the Traveling Pants next to Amber Tamblyn (Joan of Arcadia), America Ferrera (Ugly Betty), and Blake Lively (Gossip Girl); later, she reprised her role for the movie part 2, in 2008.
Becoming a woman
In 2016, she came back to the small screen taking part to the revival of Gilmore Girls: A Year In The Life.
Her character is not the shy and innocent Rory we left after graduation at Yale; she grew and become a woman who, however, is still the determined but undecided – at the same time – Rory we knew. 
Talking about Rory,  Alexis said in an interview to Glamour :
"Rory has grown up, and I would say she is less idyllic now. [She's] maybe been worn down by various challenges she has had to face in her adult life, but underneath her weariness she still has a streak of winning positivity that maybe was instilled during her small town upbringing, as well as a hardworking, can-do attitude."
Speaking with her blue eyes
Finally in 2017 Alexis took part to the Hulu series The Handmaid's Tale, which has been her turning point.
We all remember Alexis as the chatty Rory, the teenager with icy blue eyes!
Well, in this series she cannot talk. She can only whisper or talk with her own eyes. That' the real complexity of her role in THT; and that is what makes her essential for the show so much that her character has been confirmed for both season 2 and 3, not just as a guest star. 
In the drama series she plays Ofglen /Emily. Alexis' character is really complicated and has not an easy life under Gilead regime. Indeed, before Gilead, Emily had a wife and a son and they lived together in Canada where she was a university lecturer in cellular biology. Being homosexual is punishable by death in Gilead, so she has to unreveal her secret. She became friend of June / Offred (played by Elisabeth Moss) , who helps her to escape from Gilead and reunite with her family in Canada.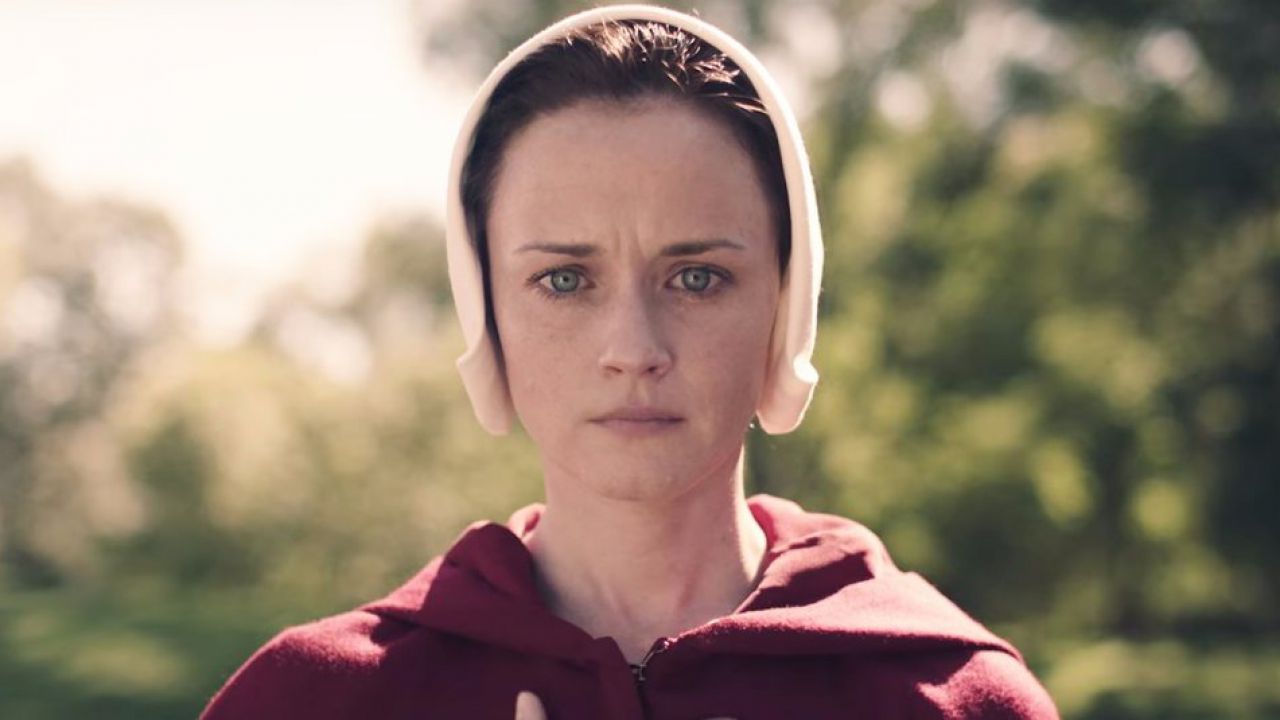 For this important and not easy role Alexis got the Primetime Emmy Award for Outstanding Guest Actress in a Drama Series and an additional nomination in the Supporting Actress category.
Which character of her young life did you like more? Leave a comment below! 
Follow us on Facebook, Instagram and Reddit to be daily updated !