Even if you have never studied in California, you should know some schools better than you think, thanks to TV Series. Indeed, a lot of location in High Schools have been settled there.
Both Torrance High School and Greystone Mansion are located in California and their buildings are listed on the U.S. National Register of Historic Places, therefore they have been used as popular filming location for television and motion picture production.
Torrance High School
Its unique architecture and beautiful design make it an ideal filming location; indeed it has become a popular location in Hollywood whenever a high school is needed.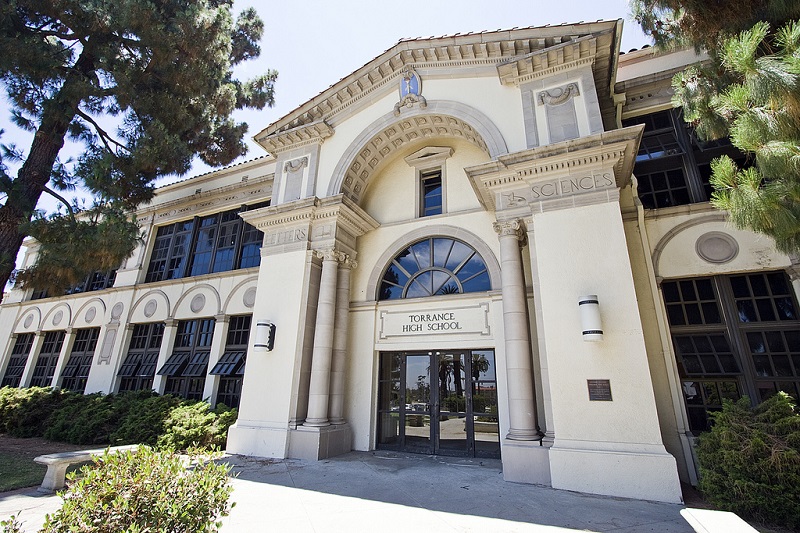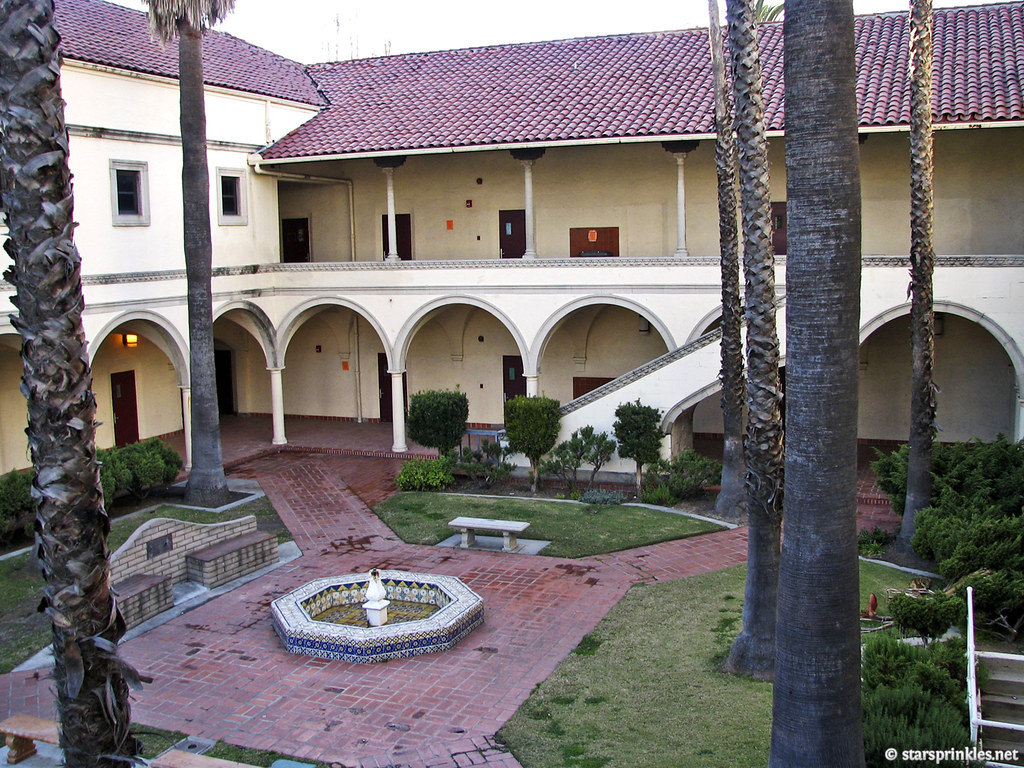 It served as West Beverly High School in the Fox network series Beverly Hills, 90210 (from October 1990 to May 2000) and in the same series spinoff  90210, aired by The CW. 
Also, it has been the original Sunnydale High School, the alma mater of Buffy Summers in the WB network series Buffy the Vampire Slayer. 
Then, it was a filming location for the drama Medium, when Jennifer Lawrence guest starred as a younger version of Patricia Arquette's character, who was a teenager at High School.
More recently it served as the facade for Ulysses S. Grant High School in The Secret Life of the American Teenager.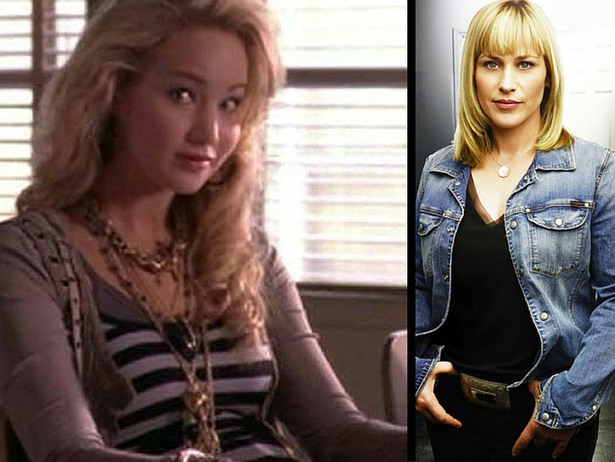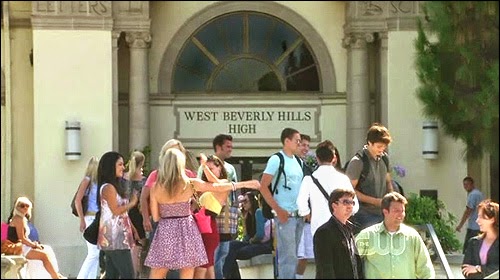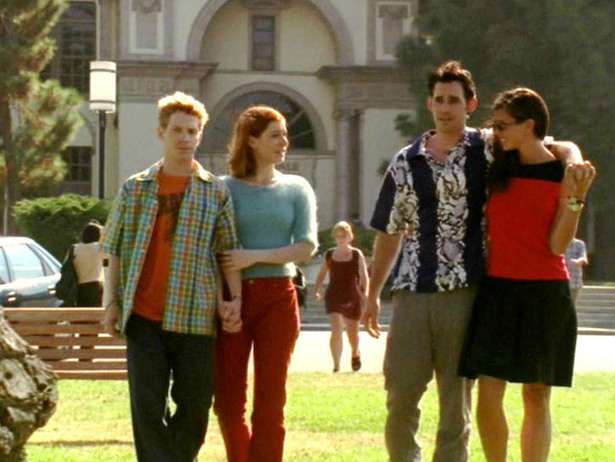 Greystone Mansion
Greystone is now a public park, and it is used as a location for special events. In the past, it has been used as a filming location for TV Series, due to its beauty and manicured grounds as per Torrance, too.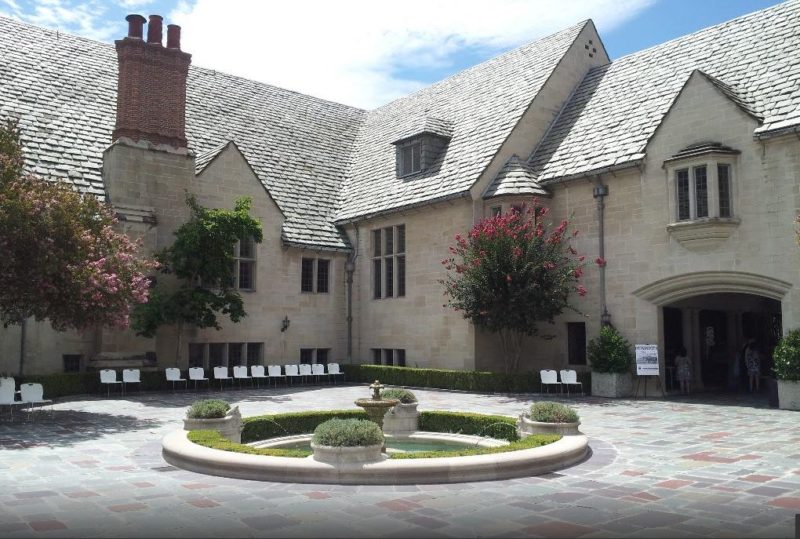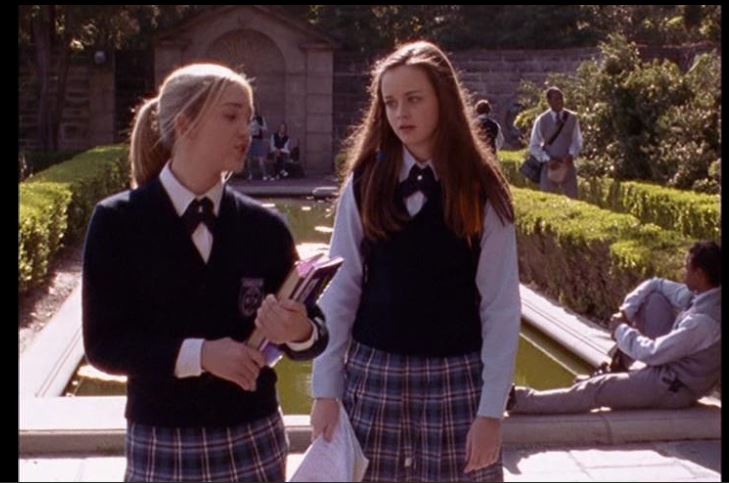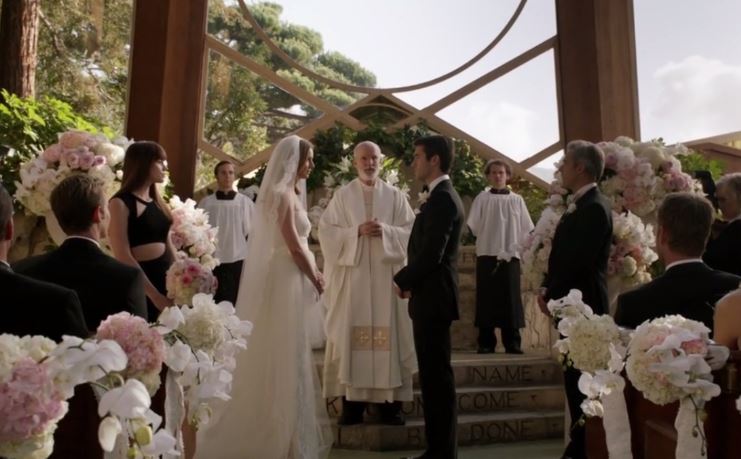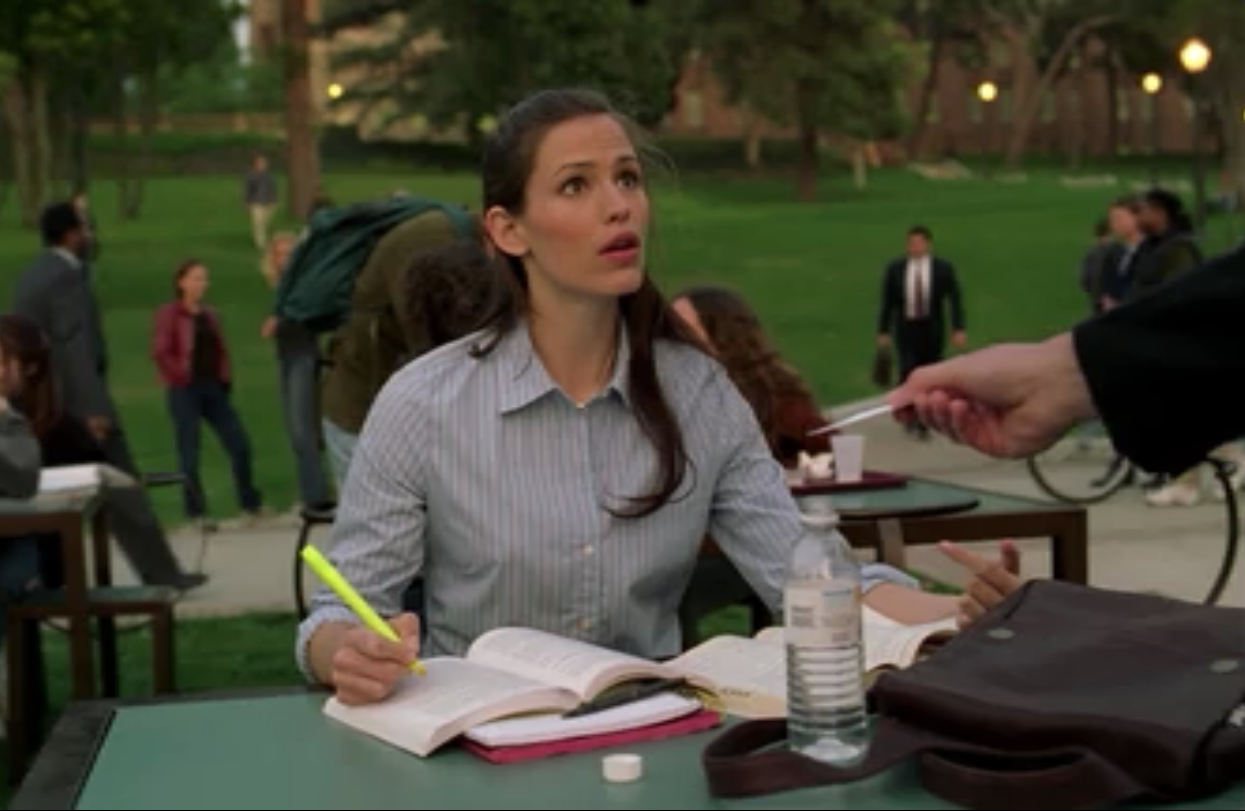 If you go to California, you have to plan a tour !!