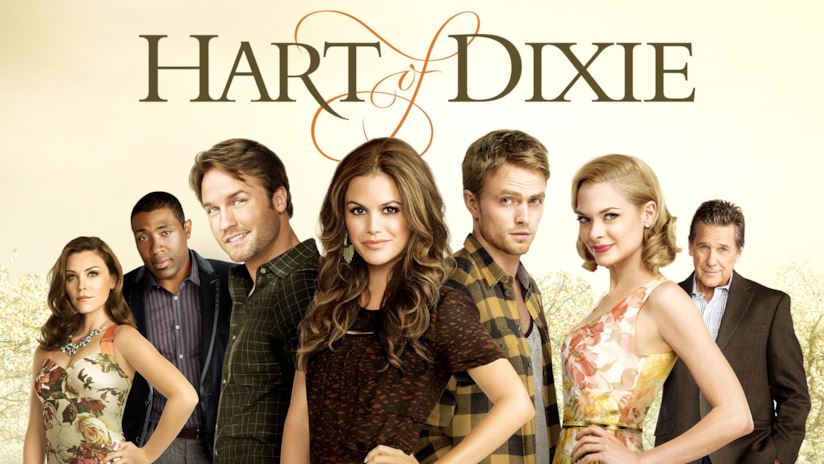 Hart of Dixie 
Genre: Comedy Drama
Channel: The CW
Main Female Character: Dr. Zoe Hart played by Rachel Bilson
Main Male Character: Wade Kinsella, played by Wilson Bethel
Antagonist of Dr. Zoe: Dr. Bertram "Brick" (played by Tim Matheson)
Location: the fictional town Bluebell in Alabama
Seasons: 4 . The series ended in 2015
Plot
Dr. Zoe Hart decides to accept an offer to work as a general practitioner in the little town of Bluebell, Alabama, leaving her dreams of becoming a heart surgeon after 4 years in a New York hospital. 
In Bluebell she finds a new family and discovers more about her past. Also, Zoe finds herself involved in a love triangle between George Tucker (played by Scott Porter) and Wade Kinsella (played by Wilson Bethel). Who is going to steal her heart?!
You have to watch the whole series to discover the real love of Dr. Hart! Why not binge-watch it?!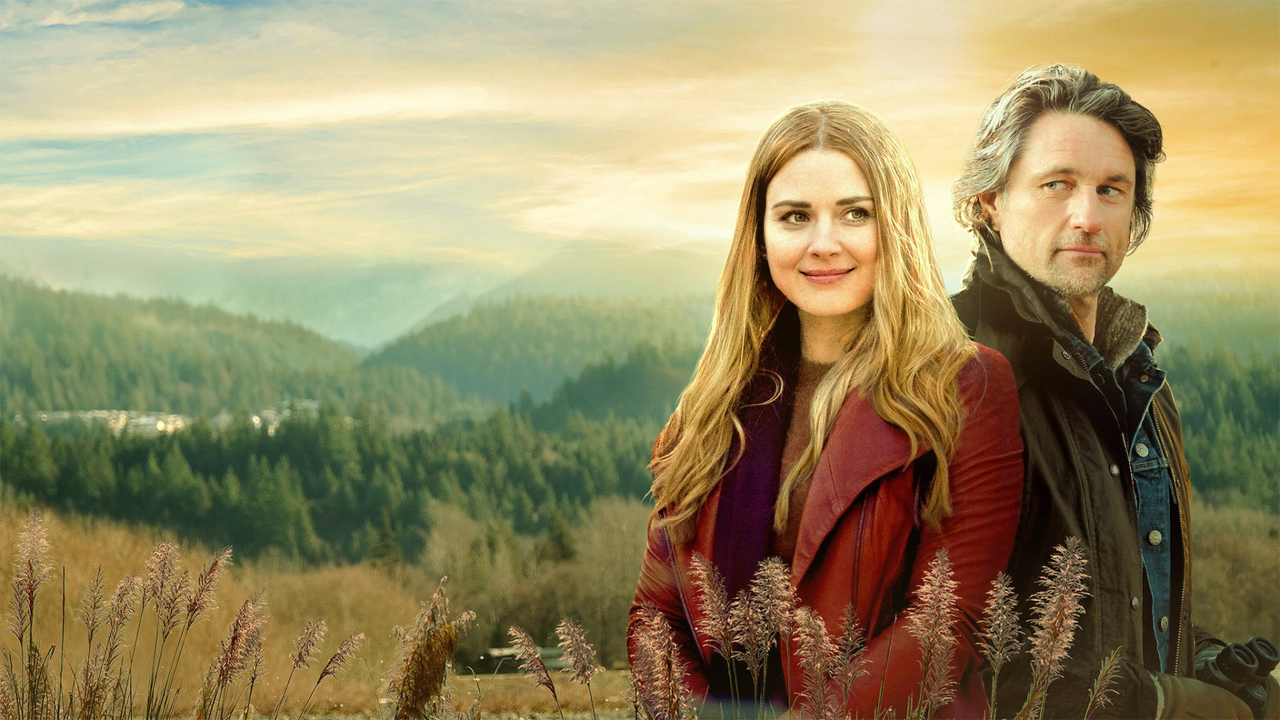 Virgin River
Genre: Romance drama 
Channel: Netflix
Main Female Character: Nurse Melinda Monroe, played by Alexandra Breckenridge 
Main Male Character: Jack Sheridan, played by Martin Henderson
Antagonist of Nurse Mel: Doc Mullins (played by Tim Matheson)
Location: the fictional town Virgin River in California
Seasons: the series has been renewed for season 2
Plot
The first season of the show talks about Melinda Monroe, who goes to work as a nurse in the remote California town of Virgin River where she has the chance to start a new life and leave her painful memories behind. She soon discovers that small-town living isn't quite as she expected, and that she must be patient, before she can truly make Virgin River her home.
Martin Henderson co-stars with A. Breckenridge playing Jack Sheridan, a sharp-witted ex-Marine commander who moved to the small town after his service was over in search of a peaceful life. They soon became friends and not only….He builds a house for Mel, persuading her not to leave. 
We cannot wait for season 2 to see if their love story will survive!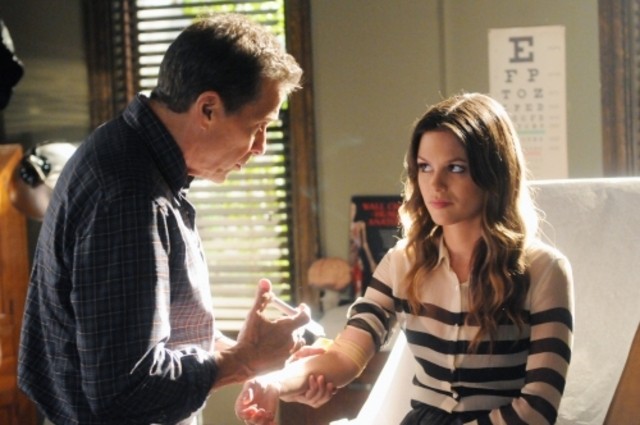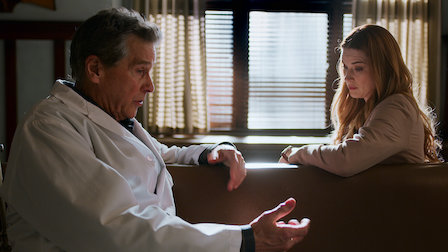 What's new ? What's old?
A new title, a new town, different characters, but… same story?!
When the first pics about Virgin River came out, it reminded us immediately something about Everwood, didn't it? The landscape, the river, the mountain…
It seems like something we have already watched. Also, inside the plot there is not only a little bit of Everwood, but also we can find a lot of similarities with Hart of Dixie, and the receipt is really well done.  
Just from the beginning it is evident the character of Tim Matheson, who changed his name from Dr. Bertram "Brick" in H.o.D. to Doctor Mullins in V. River. What a coincidence! His role is more or less the same in both TV Series. He is the official Doctor in town who doesn't want to be substituted by "the new entry". So he tries everything not to be removed from his role. 
Looking at the main character we can see nurse Mel, who arrives in the little town of V.R. just like Dr. Hart arrived in Bluebell. Both are disoriented, have something that want to forget and both lost someone (Mel lost her husband, while Zoe lost her dad). They would like to restart their own life, meet someone to fell in love with and grow up their career. Will they succeed? 
Nothing but a man, who seduce the female character! There he is, the knight we were waiting for, who arrives to mess all up! Both Zoe and Mel, at the beginning of the show meet the man who they will fall in love with.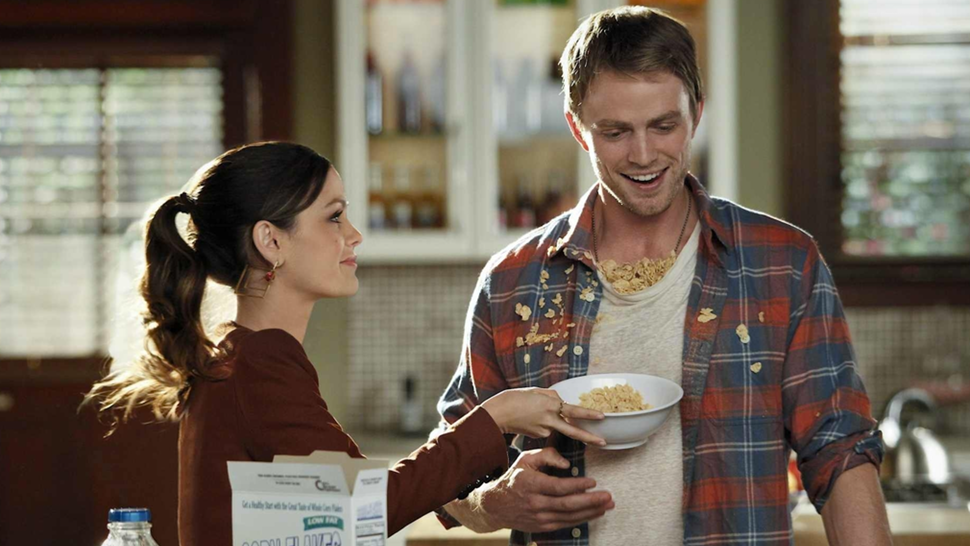 Hart of Dixie – Wade and Zoe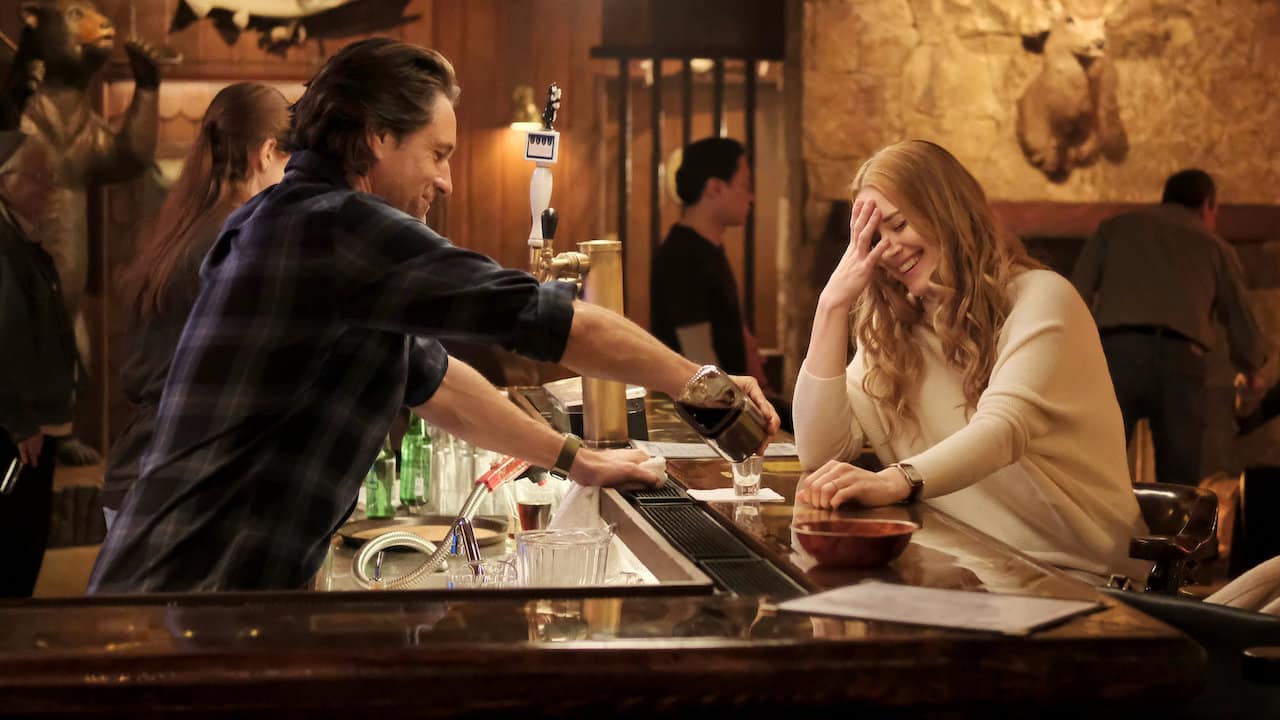 Virgin River – Jack and Mel
Watching Virgin River you would like to know more and more about Mel, her past and if her new relationship will go somewhere. The episodes guides you across her past and her present day life, looking at her future and increasing your interest about the events, even if the plot is more or less the same you have already watched in Hart of Dixie.
So, is Virgin River worth watching? Or will it just be a mix of ingredients well cooked? The last word to you… leave a comment below!