If you don't know what to watch, just choose one of those mini-series and simply Binge-watch it!! 
Vanity Fair
If you love period dramas you cannot miss this adaptation of William Makepeace Thackeray's literary classic novel: Vanity Fair.  
The 7 episode series tells the story of Becky Sharp, an orphan determined to improve her station in life—by any means necessary. Her role is played by star Olivia Cooke, together with Tom Bateman as Captain Rawdon Crawley and Michael Palin as the Author.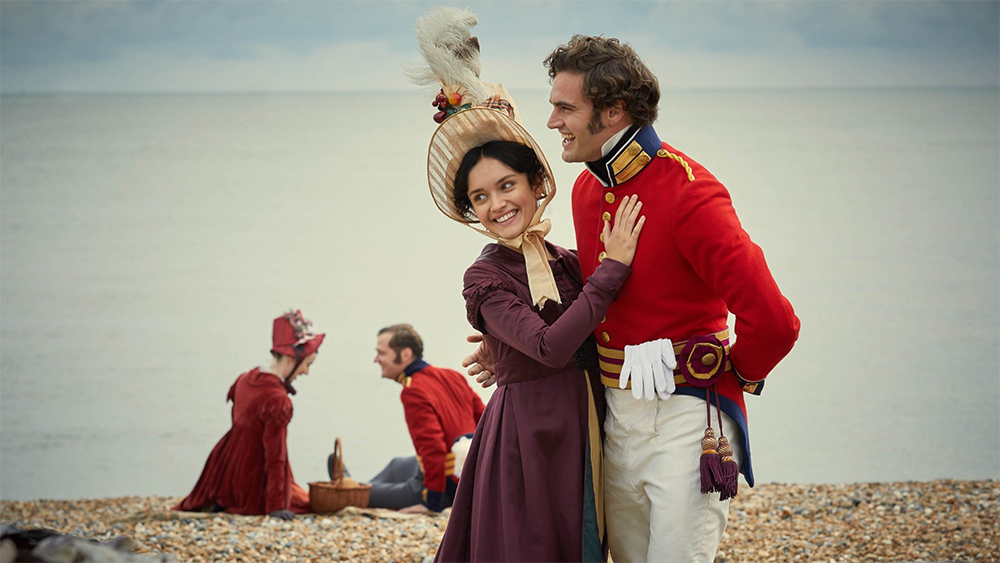 The M

iniaturist
When Jessie Burton's novel The Miniaturist was first put up for sale, it prompted a bidding war between publishers. Now, the mysterious story of Petronella (Nella) Oortman and her doll house has been adapted into a three-part miniseries. 
Also read:  Netflix incoming series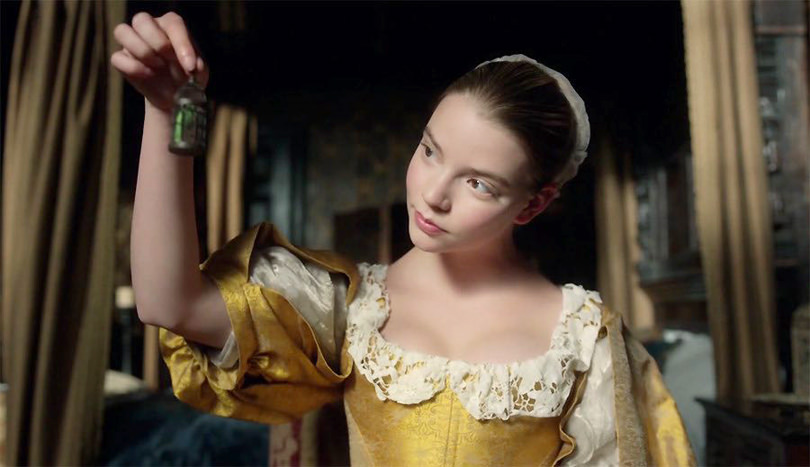 The PBS mini-series follows the story of Nella (Anya Taylor-Joy) who marries trader Johannes Brandt (Alex Hassell) and moves into an unwelcoming house in 1600s Amsterdam. Her frigid sister-in-law, Marin, (Romola Garai) does not help matters. Her husband gifts her a miniature version of their house, and she engages a woman to create pieces to fashion the cabinet. However, the items seem to eerily predict the future, as well as reveal secrets of the occupants of the house.
A Very English Scandal
The three-part British dramedy miniseries is based on John Preston's book of the same name and talks about Jeremy Thorpe scandal.
The original series of A Very English Scandal stars Hugh Grant as the disgraced Liberal leader Thorpe who was scrambling to cover up his affair with Norman Scott, played by Ben Whishaw. In the 1970s Thorpe was arrested on charges that he conspired to have his lover murdered during a time of widespread homophobia in the United Kingdom.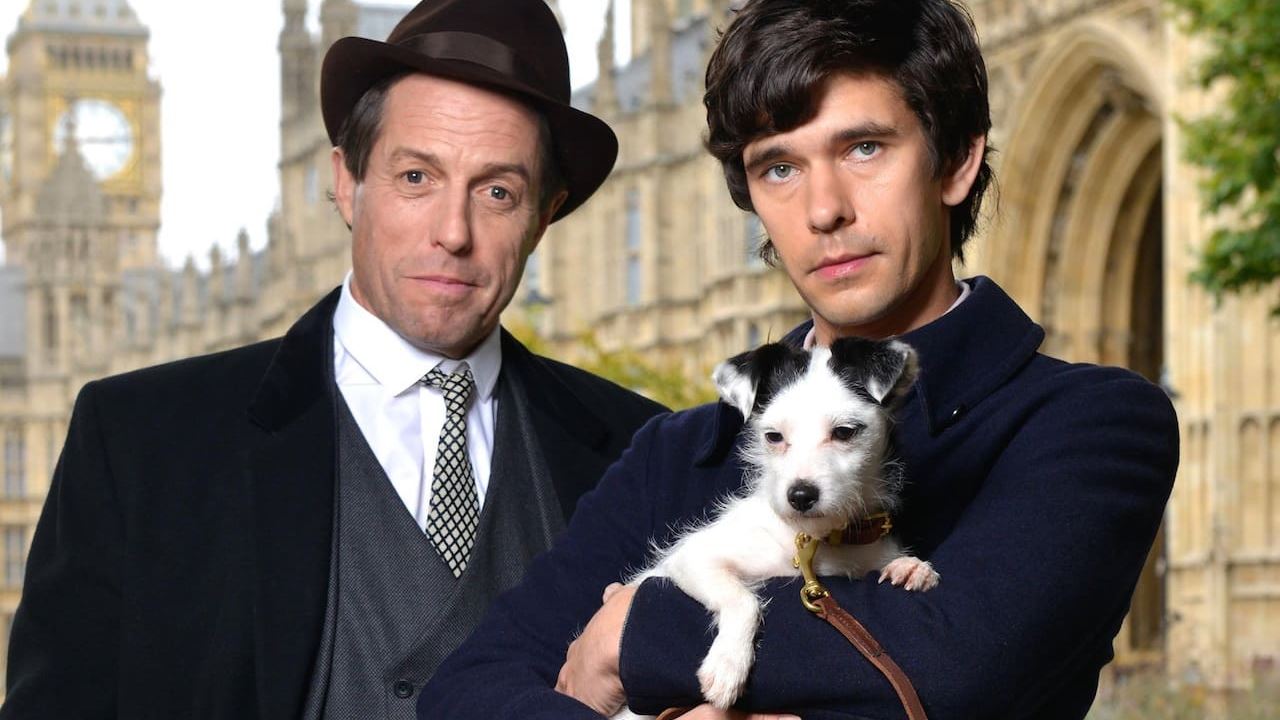 BBC Drama will return for a second season by looking at a very different scandal: the notorious divorce case of Margaret Campbell, Duchess of Argyll, known by some back in 1963 as the "Dirty Duchess".
The Bodyguard
The 6 episodes political thriller, sees Richard Madden as the Police Sergeant David Budd,  an army war veteran suffering from PTSD, who is assigned to protect the ambitious Home Secretary Julia Montague (played by Keeley Hawes).
Richard Madden won a Golden Globe as Best Actor in a Television Series Drama.