Great news to all Supernatural fans!
Two fallen characters are making an unexpected return for Supernatural's 300th episode, titled "Lebanon", which is slated to air on Feb. 7 on The CW.
Jeffrey Dean Morgan – aka Papa Winchester
Indeed, Jeffrey Dean Morgan — aka John Winchester, father of Dean (Jensen Ackles) and Sam (Jared Padalecki) — will return to his sons.
Morgan's character first appearance was in 2005 in the Pilot, then he has not been seen or heard on the show since 2008.
Now he is back again and everybody is happy to hear this news!
"We're incredibly excited to have Jeffrey back for this milestone episode, and think fans will love what we have planned for his character" executive producer Andrew Dabb said.
What do you think about the return of Papa Winchester?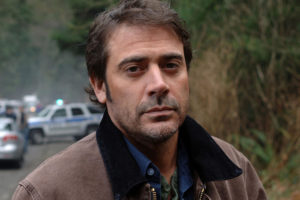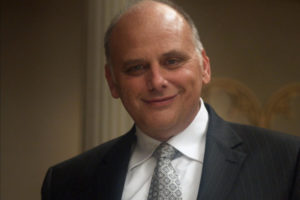 The Angel is back
In addition, another guest star will join the cast for this important episode: Kurt Fuller who will reprise his role as the high-ranking Angel Zachariah.
He has been in Season 5 for the last time, specifically in the episode "Point of No Return", during which he was killed by Dean with an angel blade. Is he dead or not?! That's the question!
So how exactly the character reappears is a mystery for now. The milestone installment explores how the people of Lebanon – Kansas, where the Men of Letters bunker is based – view the Winchester brothers.
The details for both characters' revival are still under wraps, but it seams that there might be a bit of time-travel involved in the narrative.
We will discover soon how they will be back! Don't miss the event!