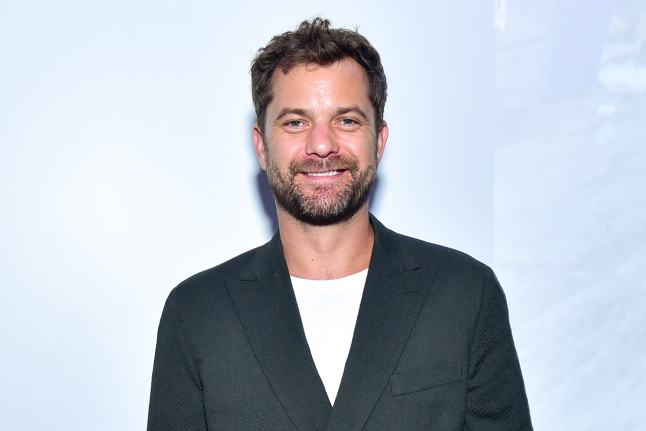 Central Park Five
Joshua Jackson, (aka Pacey Witter from Dawson's Creek) who acted in The Affair so far, will join the new Netflix's limited series Central Park Five.
The show will be a four-episodes crime drama based on a true story. It will tell the story of a 1989 case, in which five Harlem teenagers were wrongly convicted of raping a female jogger in New York's Central Park. Joshua Jackson will play Mickey Joseph, the lawyer of one of the boys.
Ratched
Sarah Paulson is set to star in the new series of Netflix, which will be a prequel of the movie One Flew Over the Cuckoo's Nest.
It will be entitled Ratched, from the name of villain Nurse Ratched, played by Paulson in the original movie of 1975. The prequel will take place a few years before the event of the movie, exactly in 1947, and S. Paulson will play a young version of Ratched as she evolves from fledgling nurse to full-blown villain.
Louise Fletcher won a Best Actress Oscar for playing this role  in 1975.
Netflix has ordered two seasons, for a total of 18 episodes, with American Horror Story boss Ryan Murphy set to executive produce, along with Michael Douglas, who produced the original film.
The cast also includes Jon Jon Briones, Charlie Carver, Judy Davis, Harriet Harris, Cynthia Nixon, Hunter Parrish, Amanda Plummer, Corey Stoll, Sharon Stone and Finn Wittrock.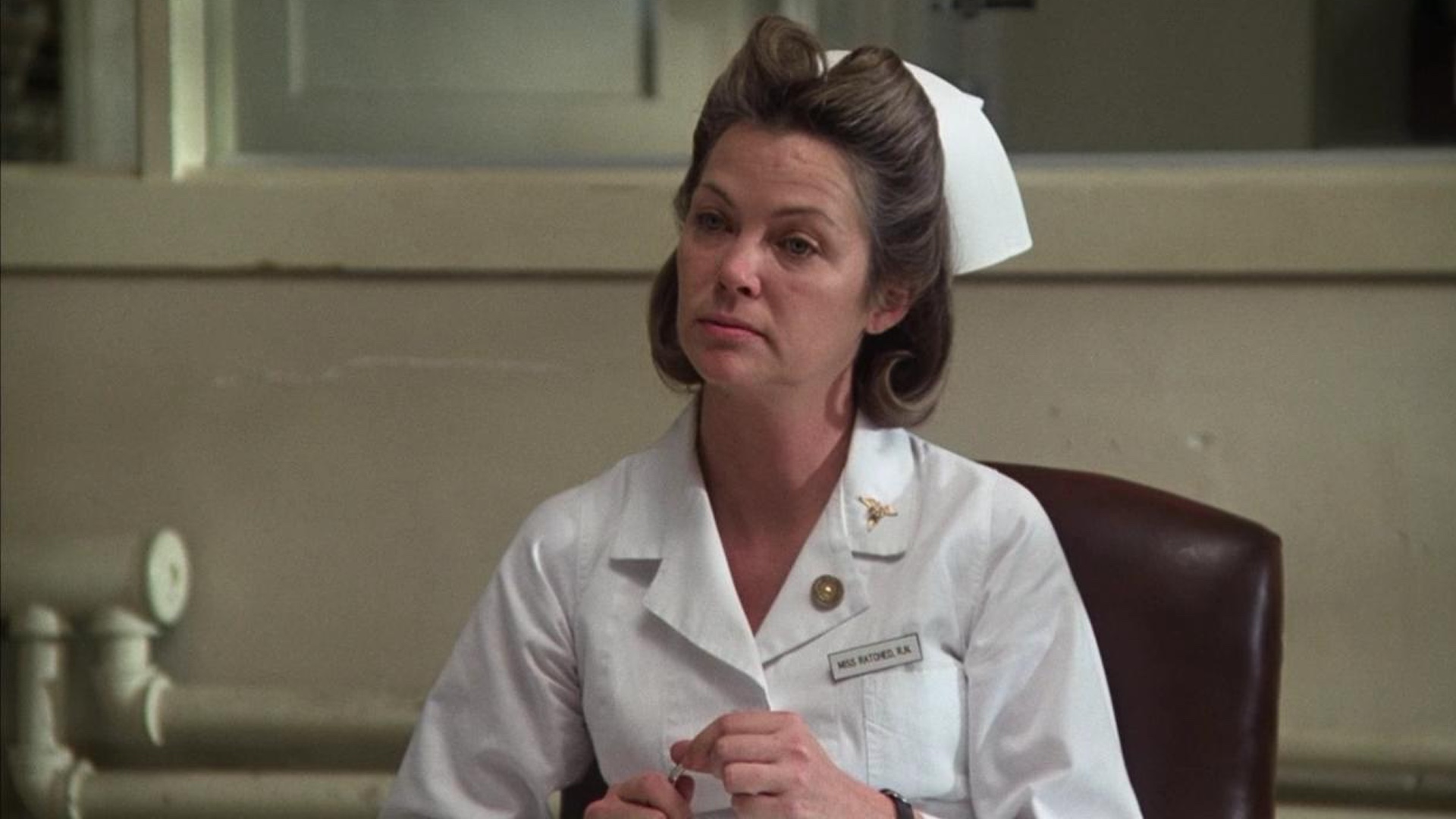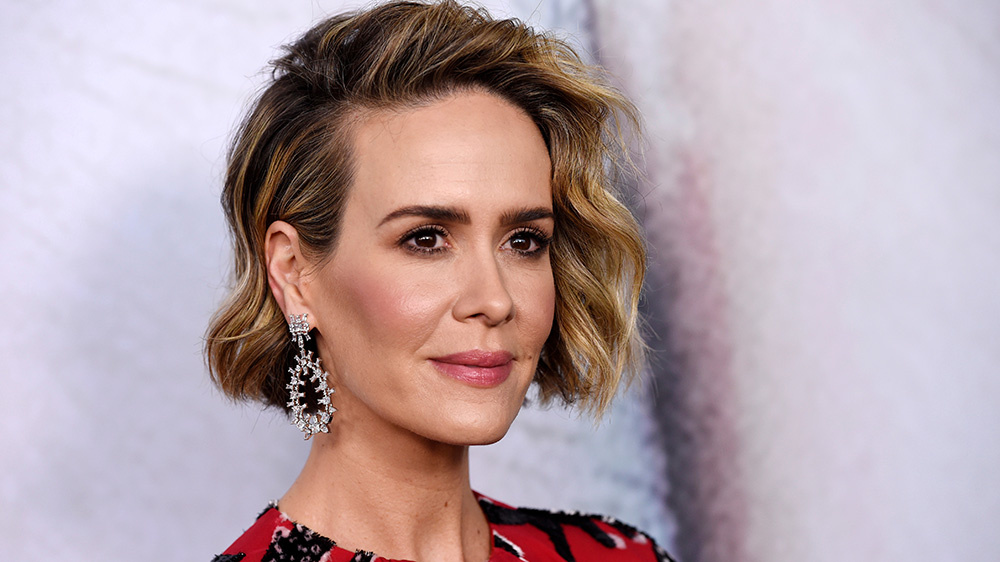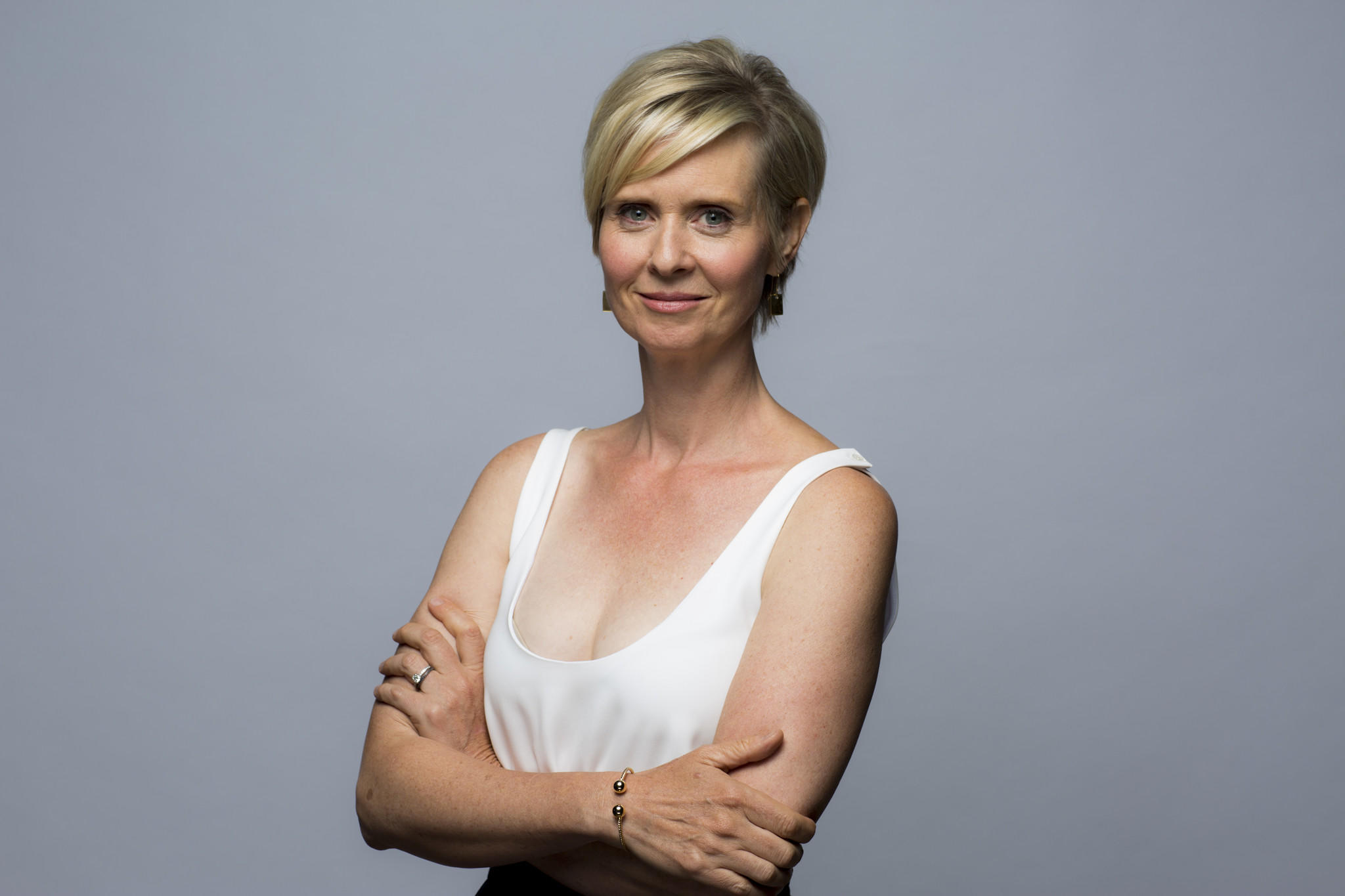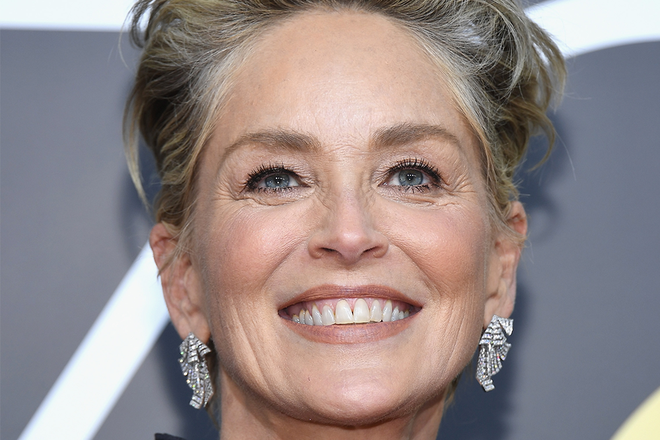 Murphy wrote in an Instagram post:
"[…] on behalf of myself and Ms. Sarah Catharine Paulson, who plays the title role and is also a big fancy producer on it, we are thrilled to announce our amazing cast…a true murderers' row of talent. So many of these actors are supremely talented folks who Sarah and I have both longed to work with."
He is just as excited as we are to see the cast in action:
"Sarah, Cynthia, Judy, Amanda and Sharon, all doing scenes together? I cannot WAIT"
Grishaverse
Prepare yourself to explore a new world.
The streaming service Netflix announced that Eric Heisserer will adapt two of LeighBardugo's best-selling fantasy book series, the Shadow and Bone trilogy, as well as the two Six of Crows novels, into a single eight-episode drama series.
The new TV series will incorporate characters and concepts from the two franchises, both of which take place in Grishaverse.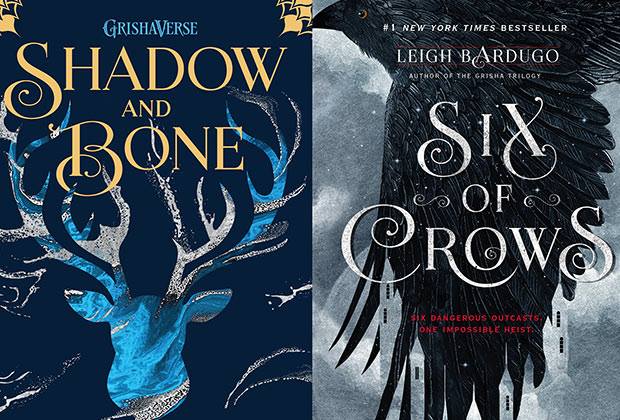 Here is the official logline for the series:
"In a world cleaved in two by a massive barrier of perpetual darkness, where unnatural creatures feast on human flesh, a young soldier uncovers a power that might finally unite her country. However, as she struggles to hone her power, dangerous forces plot against her. Thugs, thieves, assassins and saints are at war now, and it will take more than magic to survive."